EFF tells California Supreme Court no searches of controlled substance prescriptions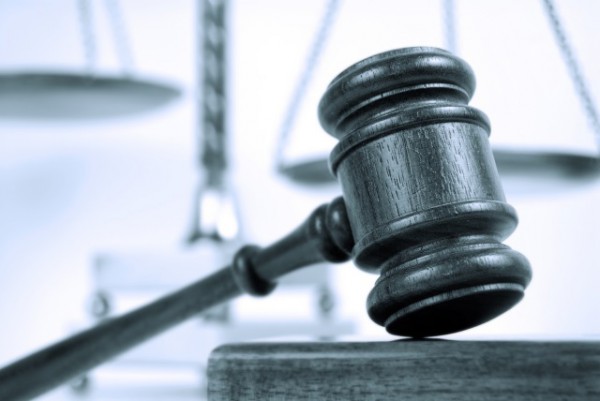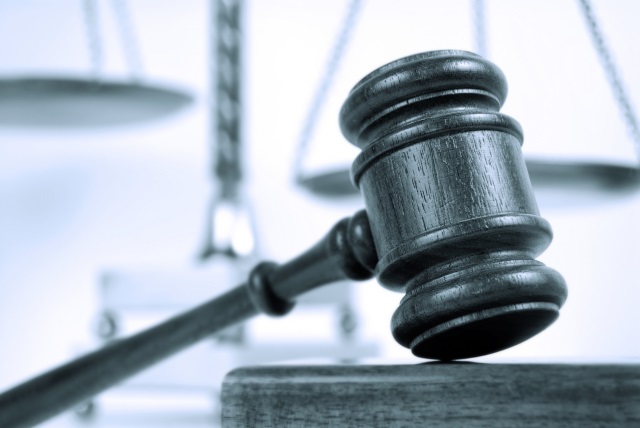 The Electronic Frontier Foundation has been busy lately, especially with all of the revelations coming from Edward Snowden. The organization has been busy taking on the NSA, but that doesn't mean it won't have time for other causes.
Now the EFF is taking on the California Supreme Court, urging an end to the gathering of personal prescription information by law enforcement and done without a warrant.
Prescriptions in question cover things such as pain, anxiety, attention disorder, insomnia and the like. Up until now, this was a treasure trove of information being gathered, though reasons for that netting of data are unclear.
The EFF states that "In an amicus brief filed today, EFF told the state's highest court that law enforcement agencies should be required to seek a judge's approval to access such records. Controlled substance prescription records contain highly sensitive information about patients' medical history and should be afforded the same degree of privacy as any other medical records".
The case came to light after a lawsuit, Lewis v. Superior Court, in which the doctor alleged that records had been accessed from the Controlled Substance Utilization Review and Evaluation System (CURES) without a warrant and without any probable cause or suspicion of the patients.
A Los Angeles court found the practice legal and an appeals court upheld the ruling referring to the practice as the monitoring of controlled substances.
"The California Supreme Court should overrule the decision to downgradepatients' expectation of privacy over controlled substance prescription records," says EFF Senior Staff Attorney Lee Tien. "The court should require law enforcement to obtain a warrant supported by probable cause to access these sensitive records".
There is no time frame for when this will all be decided, but information should be coming from the EFF regarding progress of the case.
Photo credit: Junial Enterprises / Shutterstock