Now you can follow up to 5,000 people on Twitter -- if you're insane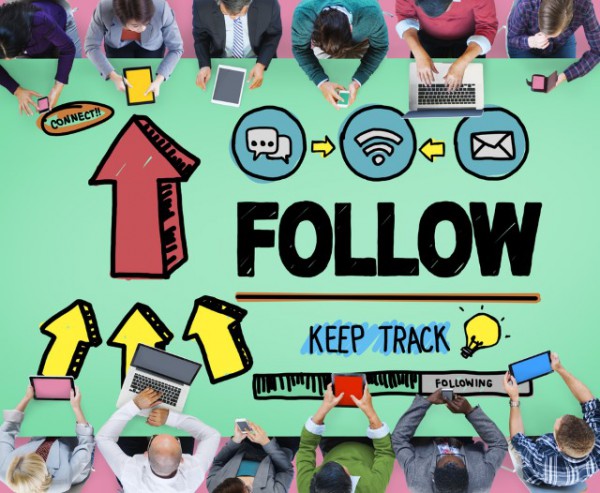 If you're a fan of information overload, Twitter has some great news for you. It is now possible to follow up to 5,000 accounts, up from the previous limit of 2,000.
There are still no limits on the number of followers you can amass, but putting a cap on users' ability to follow others helps to "alleviate some of the strain on the invisible part of Twitter". But what if you have a genuine need, or desire, to follow more than 5,000 accounts? It is actually possible...
Twitter says that the same restrictions apply to all users of the service, including developers and verified accounts. When you hit the magic figure of 5,000, a new set of rules kicks in. From this point forward, your ratio of followers to following comes into play. It's all explained on Twitter's support pages:
[E]very user can follow 5000 people total. Once you've followed 5000 users, there are limits to the number of additional users you can follow: this limit is different for every user and is based on your ratio of followers to following.

When you hit this limit, we'll tell you by showing an error message in your browser. You'll need to wait until you have more followers in order to follow more users -- for example, you can't follow 10,000 people if only 100 people follow you. When you reach a daily or total limit and we show you an error message, you've hit a technical limit imposed to limit egregious behavior by spam accounts and to prevent strain on the site.
The announcement about the increased limit came via Twitter Support... on Twitter, of course:
Starting today, we are increasing our current follow limit from 2,000 to 5,000 accounts for all users: https://t.co/Yxx66XESMf

— Twitter Support (@Support) October 27, 2015
It was met by a stream of responses, many of which expressed surprise that a limit existed, and others wondering why on earth anyone could possibly want to follow so many accounts.
Photo credit: Rawpixel / Shutterstock