Enhance your home automation with the Mivatek Smart Plug [Review]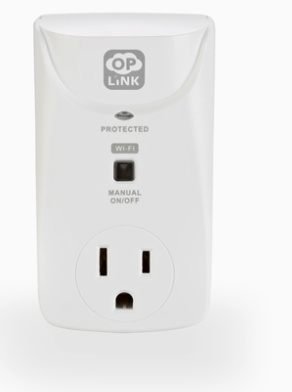 Turning lights on and off remotely may seem lazy, and honestly it is, but it's also strangely satisfying. Not moving from the couch while things in your home are turned on and off is a priceless feeling and there is an increasing number of products on the market that aim to provide that satisfaction.
The problem is the lack of cohesion in the market, as different lines are proprietary, at least to a certain extent. That's slowly changing, but we'd like to see the process sped up a bit.
Now Mivatak arrives on the market and comes along with a pretty stellar line of products. The one we're taking a look at today is the Smart Plug. As the name implies, it can control various appliances and other things remotely. It's only one of a line devices and we'll explore more as we go.
Setting it Up
The plug is not all you'll need, there's also a hub that needs to be up and running to make this work. You'll need a wired connection as there is no WiFi available for it. It's pretty straight-forward. Plug in the cable and power cord and you should be off.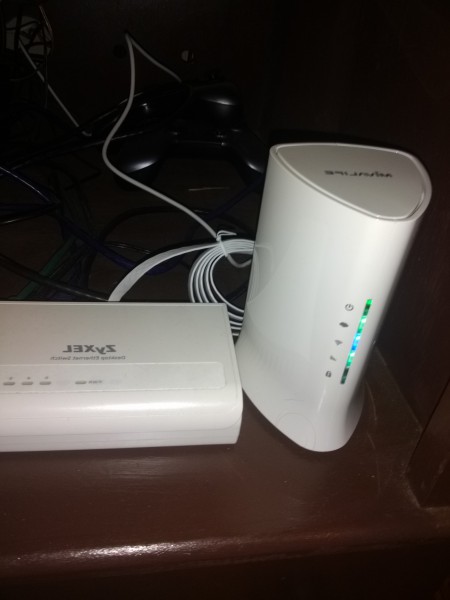 Next you'll need to download the app, which is out for both Android and iOS -- sorry Windows Phones users. This is mostly basic -- there are four tiles on the main screen. Each controls a different thing. Simply swipe right to get the menu. Click Device Management and then add a device, in this case the Smart Plug, which obviously needs to be plugged into an outlet during the process. The app should pick it up and identify it by Mac Address.
You're now ready to plug in a device. In the case of this test it was a lamp. You may initially need to click the green button on the plug to get things started. This should be the one and only time you do so.
Usage
Now that you're up and running this is pretty straightforward. Fire up the app and tap the Automation tile. This will show the Smart Plug along with a button to the right. Grey means the device is off while red indicates on.
Conclusion
Setup could not get much simpler. It's much less confusing than some of the other products on the market. That doesn't mean it's dead-simple, but we're getting there with this genre.
As for how it works, well, all that can be said is the light comes on and off each time, so there really isn't much else required.
You can find more information here. Bear in mind that you will also need to purchase the hub.