How to download Windows 10 with the November Update and create your own installation media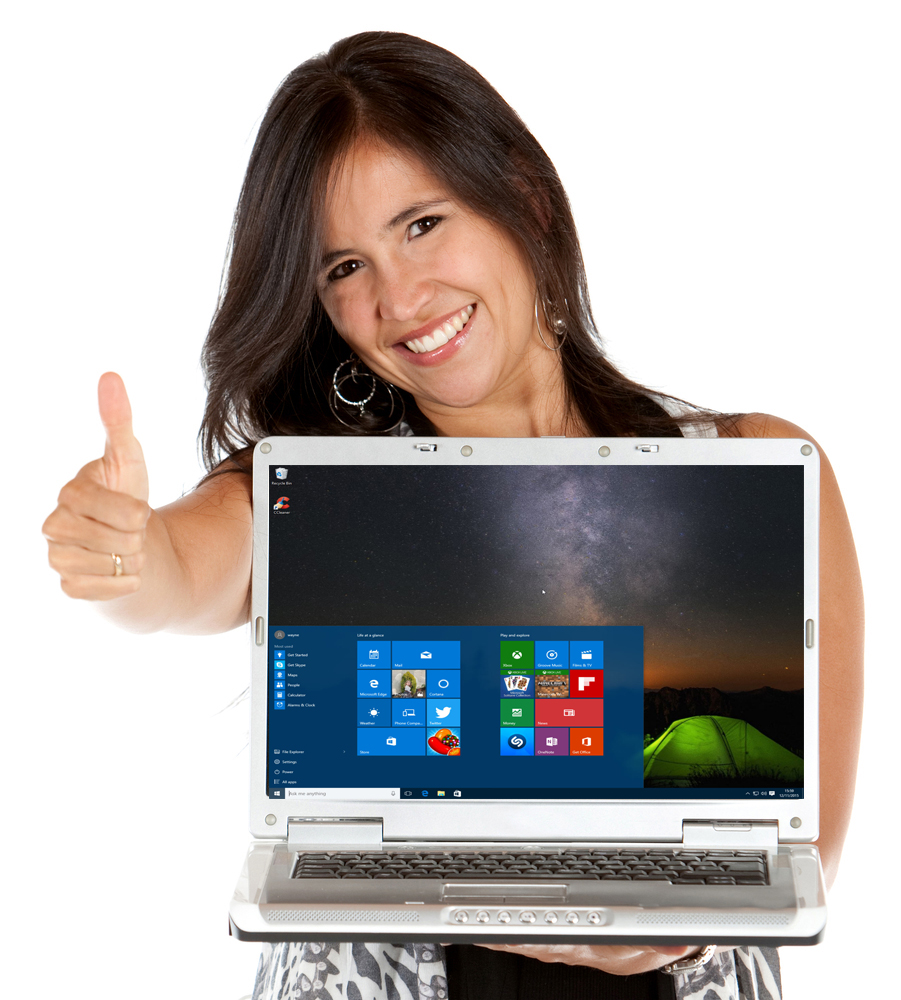 Microsoft pushed out its first major Windows 10 update earlier today, but if you're not currently seeing it, be patient. These things take a while to make their way to all users.
If you've been holding off upgrading a Windows 7 or 8.x PC, waiting for the November Update (aka Threshold 2) to arrive, now is the time to take action. The easiest way to upgrade is by using Microsoft's free media creation tool which now offers Build 10586 (which is the current version you'll get after installing the November Update).
To get started, go here, and choose the download tool you need -- there are 32 and 64-bit versions available.
Save and run the file. You'll be offered two choices. You can upgrade the PC you're on to Windows 10 or create installation media for another PC.
If you select the latter option, you can choose to write the installation media to either a USB flash drive or ISO file for burning to DVD later.
Windows 10 is several gigabytes in size, so will take a while to complete depending on the speed of your internet connection.
Image Credit: Andresr/Shutterstock