Has Windows 10 November Update (Threshold 2) reset your privacy settings and default apps?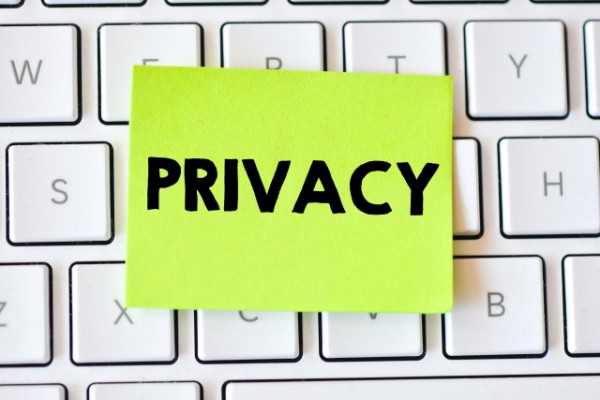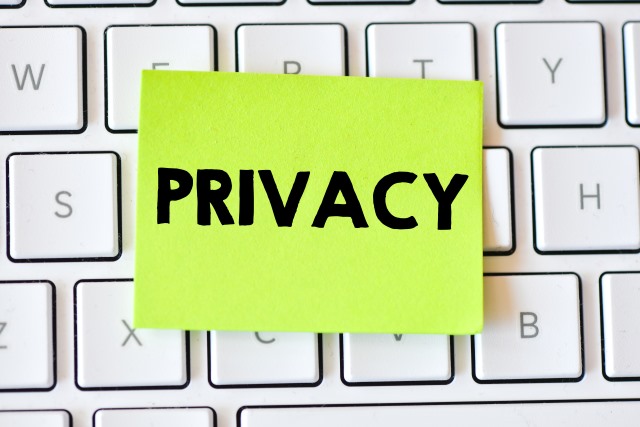 Windows 10 has caused greater privacy concerns than any previous version of the operating system. You may well have spent some time tweaking settings so that you are in control of your privacy and limit the tracking that Windows 10 is able to do, but if you have installed the latest big update you may well have to do it all again.
In addition to resetting their privacy settings to their defaults, many people have reported that installing Windows 10's November Update has wiped out any personalization of default apps. This is just the latest in a series of slip-ups which sees Microsoft upsetting Windows 10 users. So how do you know if your settings have been changed?
Head to Settings and click Privacy. In the General section check through the various privacy options, and disable any settings that have magically re-enabled themselves. There are a couple of ways to change default app settings, but first off all head to System in Settings and move to the Default apps section. Here you can see the default apps for a few key file types, and reset any which have been changed in the background.
You will notice that the number of file types you can tweak here is rather limited. If you find that a particular file is opening in the wrong app, hold down the Shift key while you right click the file and select Open With from the menu. You can then click the More Apps link, check the Always open this app... box and select the app you want to use.
It might seem silly that you should have to go through all of this for a second time if you have already spent time customizing things to your liking, but in many ways this is very much in keeping with the launch of Windows 10.
Did you find that your customizations had been reset?
Photo credit: Roobcio / Shutterstock