Forget about running Android apps on Windows 10 Mobile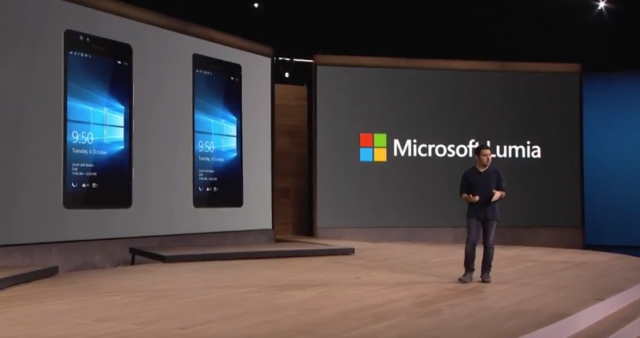 One of the features that could have helped Windows 10 Mobile become a more appealing and competitive platform will not be available in the new smartphone operating system at launch. Windows 10 Mobile is expected to make its debut later this month, arriving on Lumia 950 and Lumia 950 XL first.
The missing feature in question is support for Android apps. The holdup? Microsoft has revealed that Astoria bridge, the tool that makes it possible to run Android apps on its OS, is not yet ready for prime time.
Astoria bridge is one of the four tools, that Microsoft has announced at its Build conference earlier this year, that have been designed to help improve the selection of apps available on Windows 10 Mobile. The other three are Centennial, for porting so-called "legacy apps", Islandwood, for porting iOS titles, and, last but not least, Westminster, for bringing Web apps to the Store.
Microsoft has not explained why Astoria "is not ready yet", but said that the tools needed for porting iOS and Web apps are ready for developers to take advantage of. Support for porting traditional Windows software is said to come at a later date.
The support for Android apps was designed in such a way that APKs could run on Windows 10 Mobile without any tweaks, much in the same like they can run inside an emulator. This feature had been offered for a while in Insider Preview builds of Windows 10 Mobile, being removed around mid-October.
Since the motives are unknown, there is plenty of room for speculation. But, no matter the reasons why Windows 10 Mobile will not support Android apps, it is clear that users will have fewer options to get their favorite apps. Titles that could have been installed simply by sideloading an APK now have to come from other sources, like the original developers.
Enabling users to run apps meant for another platform is not an easy thing to get right, but it would have meant that more users could have given Windows 10 Mobile a chance. Hopefully, Microsoft will figure out a way to get this feature ready before consumers lose interest.