How to use File Explorer as a run box in Windows 10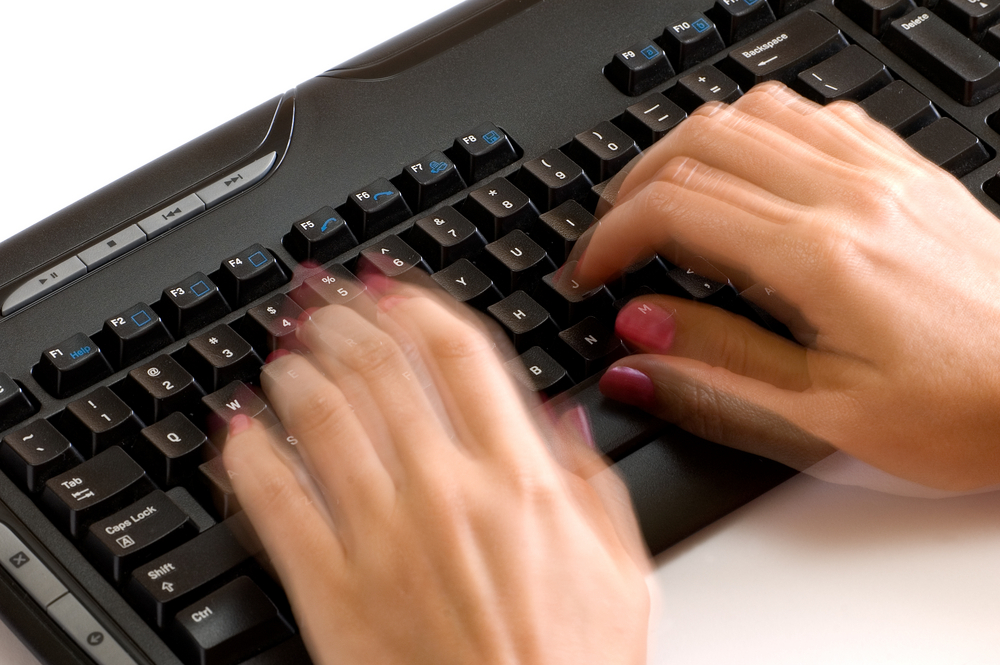 Running commands and launching built-in Windows tools is very straightforward in Microsoft's new operating system. Just click on the Start button and type whatever you're looking for, then select the item to launch it.
There is another way to do this though, and that's through File Explorer. This can actually prove really useful. If, as an example, you're browsing your hard drive and suddenly decide to defragment it, you can take action without having to switch your focus.
Admittedly this isn't a new feature -- you've been able to do this in previous versions of Windows -- but it's certainly worth pointing it out for those people who are unaware of the possibilities.
SEE ALSO: How to print to PDF directly in Windows 10 -- no software required
All you need to do is type the command you want to run in File Explorer's address bar. Here are a few examples of things you can type:
Msconfig (System Configuration)
CMD (Command Prompt)
Regedit (Registry Editor)
Cleanmgr (Disk Cleanup)
Gpedit.msc (Group Policy Editor)
Calc (Calculator)
Devmgmt.msc (Device Manager)
dfrgui (Disk Defrag)
Mspaint (Microsoft Paint)
Obviously any command you can action in the Run box you can enter here. Typing the name of a folder, such as Documents, Downloads, Pictures and Desktop will open that in a window.
Finally, type the address of a website into File Explorer and that site will open in your default web browser.
Image Credit: Luis Francisco Cordero / Shutterstock