Happy holidays! WebRadio launches Christmas stations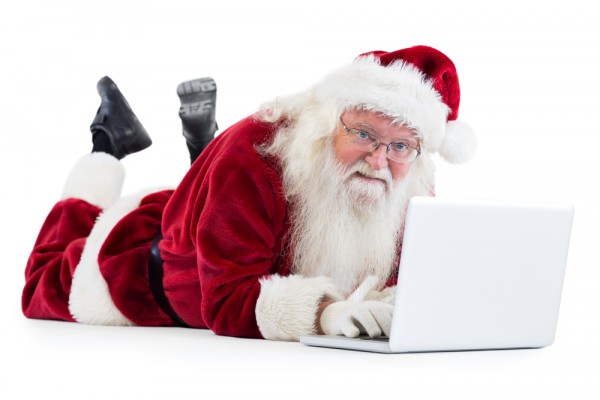 It's that time of year with the weather turning cold, shopping lists in mind and a general feeling of...well, it depends on the person. However, many folks like a bit of spirit for the season and holiday music purveys that, frequently bringing back memories of youth with the likes of Bing Crosby and Burl Ives.
Now WebRadio, a BRS Media company, is trying to bring you the best of the holidays with a long list of channels to choose from.
This is a mix of on-air and online stations and more than 180 channels will be available. It's the 20th year the service has provided this, though it has grown quite a bit in that time. Hard to believe streaming media has been around so long.
"The Christmas section of WebRadio continues to be one of our most popular features," remarks George T. Bundy, Chairman and CEO of BRS Media Inc. "Internet Radio listeners are just one click away from hundreds of stations streaming holiday cheer. Whether at Work, at Home, in the Car, on Mobile, or even Shopping Online, listeners have a wide variety of Christmas stations to choose from, everything from Classic Standards & Smooth Jazz to Oldies and Country are all online".
Now it's just up to you to decide if you wish to say "bah humbug" or "'tis the season". Either way, enjoy your holidays no matter which you celebrate.
Image Credit: wavebreakmedia / Shutterstock