LG Watch Urbane 2nd Edition launch cancelled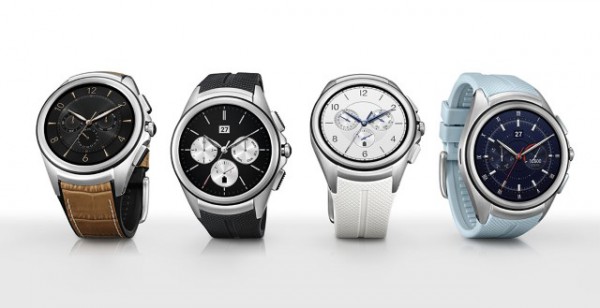 The hotly anticipated LG Watch Urbane 2nd Edition -- the first Android Wear device with cellular support -- may never be released. LG has cancelled plans for a global rollout of the smartwatch after the discovery of a 'complicated' hardware issue.
At the moment it is not clear whether the wearable will ever see the light of day as LG is investigating quality standards. The company has not provided any details about the nature of the problem, but the decision to cancel such a huge launch is not one that will have been taken lightly.
AT&T has already started to notify customers who have ordered the watch that they are eligible for a refund. Verizon has stopped taking orders, but has not elaborated on the reasons behind this decision.
LG sent a statement to reviewers awaiting the arrival of the smartwatch:
We understand that you are currently reviewing our latest smartwatch; however, late in the quality assurance process for the LG Watch Urbane 2nd Edition LTE, our engineers were made aware of a hardware issue which affects the day-to-day functionality of the device. After further investigation, the decision was made to cancel the rollout of the Urbane 2nd Edition LTE due to the complicated nature of the issue.

Whether the device will be available in the future will be decided at a later time. For now, our top priority is to ensure that only products that meet our very specific quality standards are available for purchase.
At the moment the likelihood of the device launching is looking slim, but watch this space for updates.