Windows 10 set to be the most widely installed version of Windows ever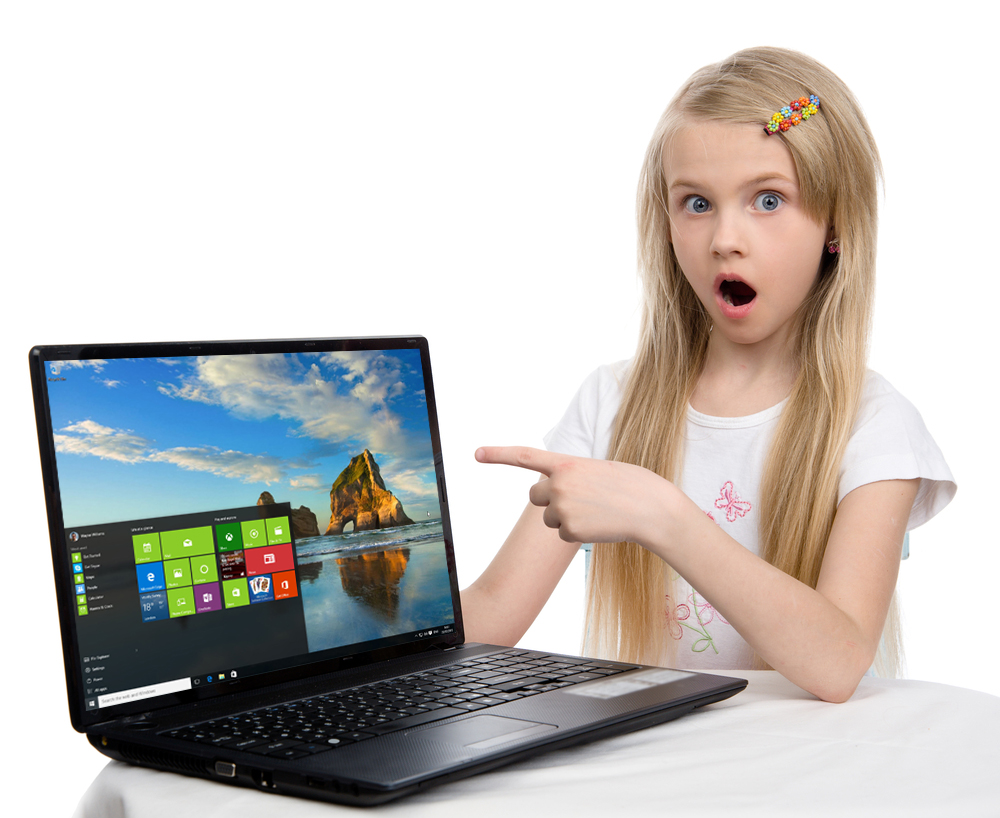 Windows 10's growth might have slowed quite dramatically in recent months, but never underestimate the power of free.
According to the latest prediction from Gartner, the new operating system is set to enjoy not only the fastest growth of any version of Windows, but is poised to become the most widely installed Microsoft OS ever, quickly overtaking both XP and Windows 7.
"In the consumer market, a free upgrade coupled with broad legacy device support and automatic over-the-air upgrades ensures that there will be tens of millions of users familiar with the operating system (OS) before the end of 2015", said Steve Kleynhans, research vice president at Gartner. "For enterprises, we expect that implementation will be significantly more rapid than that seen with Windows 7 six years ago".
Gartner predicts that 50 percent of enterprises will have started Windows 10 deployments by January 2017.
The analyst firm says that several factors are driving migration, including "awareness of the end of support for Windows 7 in January 2020, strong compatibility with Windows 7 applications and devices, and a pent-up demand for tablet and 2-in-1 device rollouts".
Personally I think that's overly optimistic -- Windows 7 still has a LOT of dedicated users who have no interest in switching to Windows 10, and end of life didn't exactly persuade Windows XP users to migrate away from that aging OS. XP still has 11.68 percent of the market.
What do you think about Gartner's prediction?
Photo credit: Ermolaev Alexander/Shutterstock