Windows 10's growth is very slow -- Windows 7 and 8.x users reluctant to switch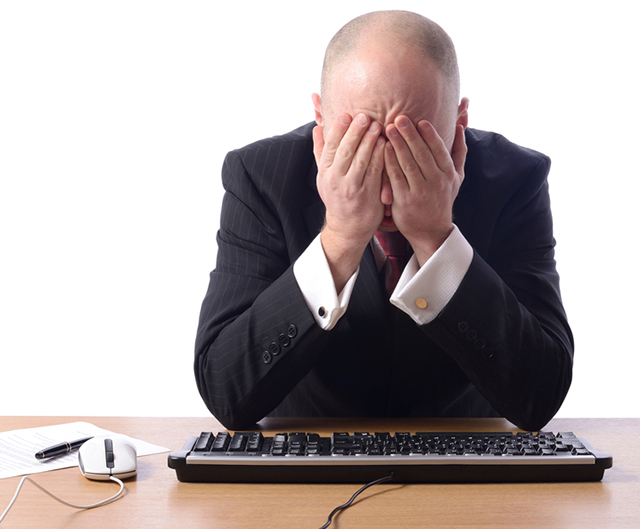 It's that time of the month again when NetMarketShare releases its desktop operating system usage share figures and we get to see how well (or not) the various flavors of Microsoft's operating system are doing. In October, Windows 10 gained usage share, while all other versions of Windows lost share. That's to be expected of course.
However, it's far from great news for Microsoft as Windows 10's growth once again slowed. Making the new OS free to upgraders, and advertising it heavily still doesn't seem enough to get people to make the switch. No wonder Microsoft has started using bullyboy tactics.
SEE ALSO: Windows 10's growth slows dramatically
In October, Windows 10 went from 6.63 percent to 7.94 percent, an increase of 1.31 percentage points. In the previous month it grew by 1.42 percentage points, so you can see the rate slowly tailing off.
Windows 7 remains the undisputed king of operating systems. Last month it started on 56.53 percent and dropped just 0.82 percentage points to 55.71 percent.
You might have expected Windows 8.x users to be the group keenest to switch to Windows 10, but actually they turn out to be surprisingly loyal to the tiled OS.
In September, Windows 8 had 2.6 percent, and Windows 8.1 was on 10.72 percent. In October, those figures didn't change much at all. Windows 8 was on 2.54 percent, and Windows 8.1 on 10.68 percent. In total, Windows 8.x dropped a minuscule 0.10 percentage points in the month.
XP users still show no signs of going anywhere. In October the ancient OS dropped 0.53 percentage points. It currently has 11.68 percent of the market.
While Windows 10 is gaining share, it's doing so at a very slow rate. What does Microsoft have to do to get people to make the switch? A big update to the new OS is due this month, will that make it more appealing? We shall find out in December.
Photo credit: Rob Hyrons/Shutterstock