How to: Find your misplaced phone with Amazon Echo and IFTTT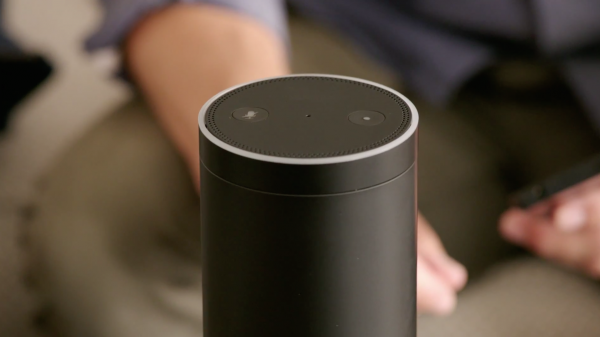 Amazon just recently introduced support for IFTTT (If This Then That) to its Echo product. The company is pushing fairly hard to add functionality to its device. On a regular basis you will find a new addition at the top of the app when you fire it up on your phone or tablet.
With the introduction of IFTTT Triggers Alexa can now do even more. There are a number of recipes to choose from, but setting them up, in most cases, is pretty similar. Many involve your phone so be prepared to turn your number over, though neither entities have given reason for mistrust.
I'm adding the "find my phone" recipe, but first you'll need to have an IFTTT account. It's free, just visit the website and set up a username and password.
With that out of the way you can browse for your recipe from the many available, or search for one you want. In this case we're using 30541306 which is titled  "Trigger find my phone".
Now you'll need to set up your Amazon account with IFTTT, it's a simple process, a dialog box will pop up so you just enter your username and password. The box is handled by Amazon so there are no worries about giving your information away.
The next step is to enter your phone number, you'll quickly get a call from Amazon that gives you a four digit PIN that you need to enter. Pay close attention because my message wasn't terribly clear and this step had to be done twice.
Now you've completed the process and to verify it's working say "Alexa, trigger find my phone". Your phone should ring within seconds. Keep in mind that if your handset is muted then this won't work.
This is only one example, there are many to choose from and likely that number will grow quickly so keep checking back.