Microsoft brings Debian Linux to Azure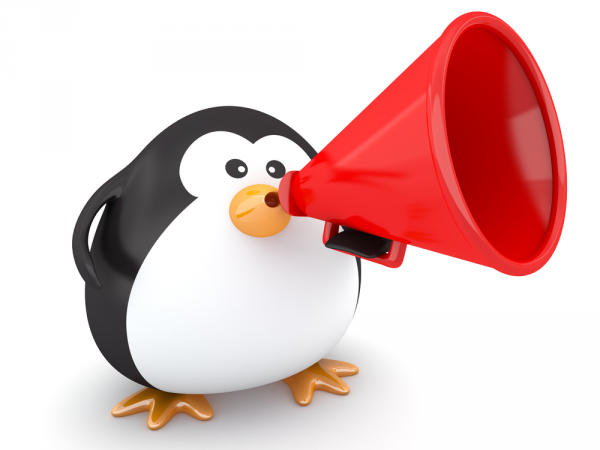 While many Linux users are vocal Microsoft detractors, the truth is, the company is a proponent of the kernel. Yes, in years past, the Windows-maker seemingly looked at Linux with disdain, but times are changing, folks. The company is hiring open source professionals, and even developing apps for the world's most popular Linux distro, Android. Not to mention, Azure has long supported a handful of Linux distributions.
Today, Microsoft is once again embracing Linux by announcing Debian support for Azure. Yes, one of the world's most popular distros is coming to the Azure Marketplace. It is joining other operating systems based on the kernel, such as Ubuntu, RHEL, openSUSE and more.
"With this announcement, customers are able to provision Debian-based virtual machines in Microsoft Azure by selecting the most up-to-date point versions of Debian 7 (codename 'wheezy') and Debian 8 (codename 'jessie') built by credativ. credativ is an independent consulting and services company founded in 1999 offering comprehensive open source services and technical support and committed to promoting open source software through using, supporting and developing it. credativ has a presence in the UK, Germany, the Netherlands, North America and India", says Stephen Zarkos, Senior Program Manager, Microsoft Azure.
Zarkos further says, "as an endorsed distribution, the Debian images provided in Azure Marketplace are supported by Microsoft Azure's Linux and open source developer support teams as outlined in our support policy announced in July, 2015. Microsoft and credativ will work together to offer the most updated versions of Debian as Marketplace images, as well as to keep a transparent, community-oriented process for building the image".
Because Debian is so popular and wisely used, it should immediately prove valuable to companies that leverage Azure. Linux professionals tend to prefer working with the distros they know and love -- having Debian absent from Azure was like a huge pain point in many IT departments.
Image Credit: Bobboz / Shutterstock