Backblaze launches low cost cloud storage for IT departments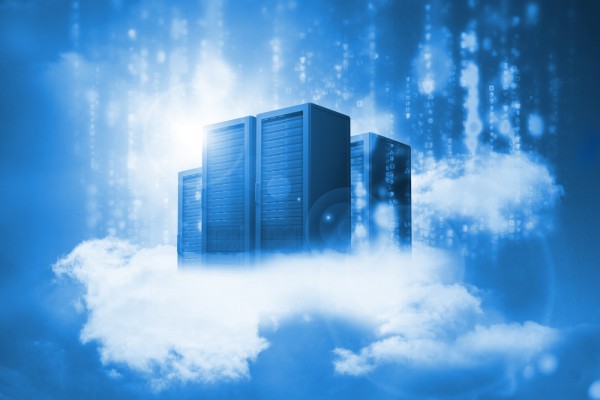 The advantage of storing data in the cloud is that there are no physical limits, though there is of course a cost.
A new offering from cloud storage provider Backblaze, better known for its consumer backup offerings, aims to offer a service similar to Amazon S3 or Microsoft Azure, allowing the storing of unlimited data in the cloud, but at a lower cost.
Backblaze B2 storage starts from $0.005 per GB per month, roughly a quarter the cost of equivalent Amazon, Google and Microsoft offerings. Bandwidth is free for incoming data and charged at $0.05 per GB for outgoing. It's scalable to any size of storage and customers only pay for what they need with no need to plan ahead and allow for headroom. Users are free to store more or less data as their needs change.
Aimed at IT departments and developers, it can be used for backups, archiving and disaster recovery, as well as for storing content and cloud application data. The company offers documentation including sample code in curl, Java, Python, Swift, C#, and more, so that developers can incorporate Backblaze storage into their projects.
All connections are secured using HTTPS to ensure data is protected in transit, account access offers two-factor authentication, and APIs are secured with authentication tokens.
More information is available on the Backblaze website and you can try out the service with 10GB of free data storage and 1GB per day free outbound bandwidth.
Photo Credit: wavebreakmedia/Shutterstock