Cloud application adoption increases 71 percent in 2015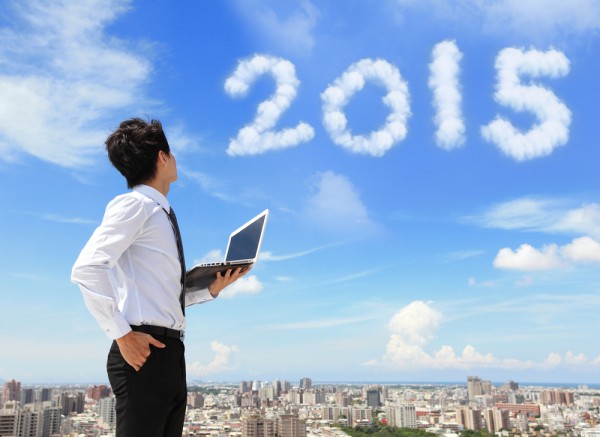 The adoption of cloud applications is soaring, up by 71 percent in the last year according to the results of a new survey.
The latest Cloud Adoption Report from data protection specialist Bitglass shows that while cloud adoption has doubled year-over-year in unregulated industries, it has nearly tripled in regulated industries like financial services and healthcare.
"Industries like education and communications are leading the move to cloud, but the surprise is that large corporations, even in heavily regulated industries, are gaining confidence in using cloud apps," says Nat Kausik, CEO of Bitglass. "The emergence of third-party security services from cloud access security brokers is helping to fill cloud security gaps and to make public cloud a reality for all industries".
The education sector is moving to the cloud faster than any other vertical, with an overall adoption rate of 83 percent. It hasn't shown a strong preference for one cloud app over another, with 42 percent on Google apps and 41 percent on Office 365. In addition, only 6.8 percent of the institutions with Google Apps and 13 percent of institutions with Office 365 use single sign-on, the most basic cloud security function.
Healthcare has grown to 37 percent cloud adoption, up from only eight percent in 2014, but lags behind other industries, due in part to HIPAA compliance concerns. The finance sector has also been slower to adopt cloud apps for similar reasons, with only 37.5 percent having made the leap.
In the public sector 47 percent of US government organizations, including state and local governments and contractors have adopted cloud apps. The proportion is higher for government organizations with over 1000 employees, where 53 percent, have adopted cloud apps. The split between providers is more pronounced here, with 27 percent of government organizations using Office 365 and 19 percent Google Apps.
Other sectors showing high adoption rates are media and entertainment on 55.5 percent, communications on 61 percent and technology on 51 percent.
The full report is available to download from the BitGlass website.
Photo Credit: aslysun / Shutterstock