Google expands Android Pay with more stores and countries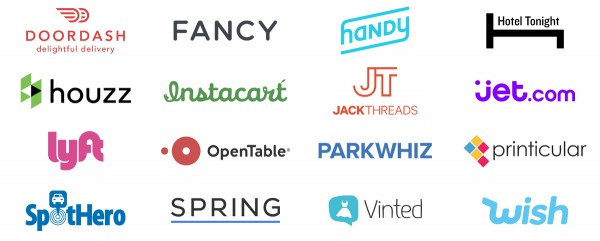 Google launched Android Pay to compete in an increasingly busy market that contains the likes of Apple, Samsung and now Walmart. Android Pay is already accepted at over one million locations, but Google is only just getting started. Anyone with an Android device likely has the app as Google helpfully installed it for you, or at least on some devices such as Nexus.
Now the search giant is looking to expand its footprint, branching out to new locations. First up is Android for in-app purchases. The company is trying to make this easier. Just a couple of taps and you'll be done, no wallet involved.
Google is also working with many of the apps for discounts -- for instance you could save $20 off OpenTable, or $10 on both Lyft and DoorDash. There's an Android Pay API to allow developers to more easily integrate this feature.
The service is also coming to Australia in early 2016. Customers there who use either MasterCard or Visa can utilize it at such locations as 7-Eleven, McDonald's and Telstra. Basically anywhere that accepts NFC payments.
The updates are just starting to roll out, so you'll need to be a bit patient with it.