HTML5 Video for Netflix comes to Firefox for Windows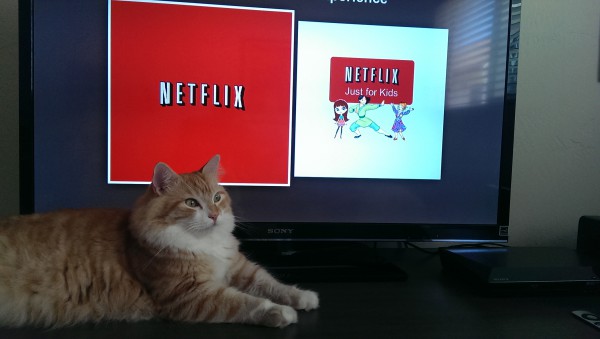 Yesterday we told you that Netflix for Windows 10 had received an update, but that's not all that's coming to Windows. Firefox also has plans to up the ante with HTML5 Video for Windows. This is the much-utilized format on the internet today.
Netflix is announcing that Firefox now comes with the latest HTML5 premium video extensions, such as Media Source Extensions (MSE), which the streaming service utilizes in an effort to adapt its streaming to the bandwidth of each viewer, and Encrypted Media Extensions (EME), that allows for the viewing of encrypted content.
The new video player will support Firefox users on Windows versions beginning with Vista and newer operating systems.
Netflix says it worked with both Mozilla and Adobe in an effort to do this. "We were pleased to find through our joint field testing that Adobe Primetime's CDM, Mozilla's <video> tag, and our player all work together seamlessly to provide a high quality viewing experience in Firefox. With the new Premium Video Extensions, Firefox users will no longer need to take an extra step of installing a plug-in to watch Netflix", the streaming service claims.
Mozilla promises that it will bring this technology to other platforms such as Apple in 2016. It's using its open source CDM sandbox, which it claims will provide better security.