Rdio shuts down December 22nd, provides a way to save your music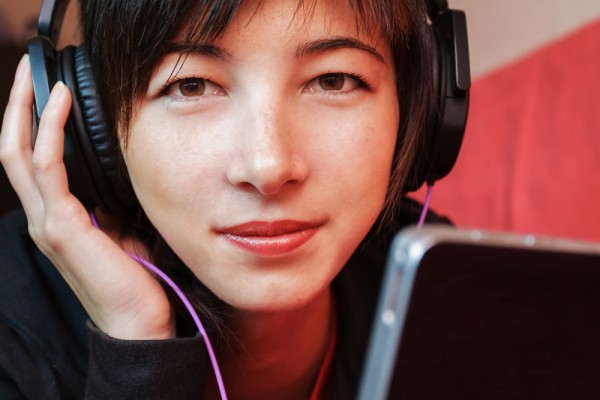 Recently streaming music service Rdio was purchased by Pandora which plans to merge it into its own offering. That process is about to become complete in the next few days, but there is good news for Rdio users, or at least as much as they can expect.
The streaming service will cease operations on December 22nd. The good news, if there is any in this, is that users will be able to save their music.
"We know you want to find a home for the music you've discovered and collected on Rdio, so we're providing ways for you to take it with you. We've created a farewell site, allowing you to download a list of your Rdio favorites and playlists in various formats so you can import them into other services", the service claims. The site will also let you take a look back at your history with the service.
The downloading of your music can be done in multiple formats and customers can then import into another service.
You'll need to take care of your music collection before the shutdown date. There is also the expected thanking of customers as well as a cryptic "goodbye....for now".
Photo Credit: Poprotskiy Alexey/Shutterstock