Panda Security: 2016 will be the year of Android of IoT attacks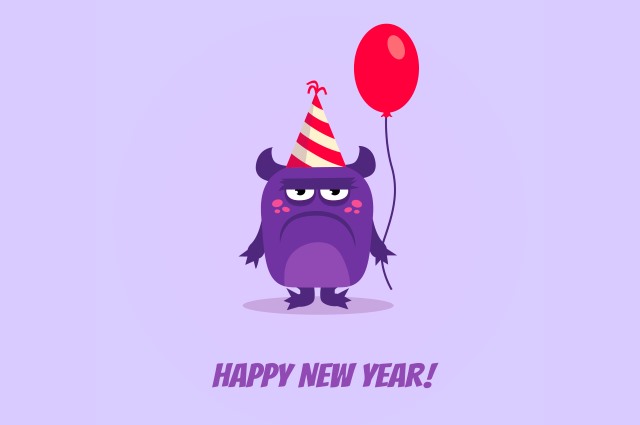 Security experts from Panda Security warn that 2016 is set to be a bumper year of attacks and malware infections. The company says that malware will grow at "an exponential rate", with Android, mobile payment platforms, and the Internet of Things being key targets.
Business, individuals, and corporate users alike are at risk, and it is predicted that infections via JavaScript and Windows 10's Powershell are to be common attack vectors. Exploit kits are due to increase in popularity, largely because of the fact that it is not currently easy to combat them.
Android, thanks to its position as the world's most popular operating system, is set to bear the brunt of attacks. As well as rootkits targeting the operating system itself, Panda Security says mobile payment systems and connected devices will be targeted. Any system that proves popular with users places itself in the crosshairs.
Technical Director of PandaLabs, Luis Corrons, says:
Although Android attacks have been commonplace in recent years, the news for 2016 is the manner in which mobiles will be infected. We will see more threats that root the device, which makes eliminating it a near impossible task for an antivirus, except for those that come installed from the factory.
Inconvenience aside, the threat to businesses is greater than ever. Successful attacks not only damage reputations and place customers at risk, but also lead to huge financial costs. Businesses in particular should be vigilant for ransomware attacks.
As we enter 2016, Panda Security warns that "it will be necessary for users and businesses to have security tools and solutions that analyze and classify the behavior of all executables, and that also offer advanced protection to prevent and act against security threats".
Photo credit: Yuliya Verovski / Shutterstock