Hyatt Hotels computer system breached by malware -- monitor your credit card ASAP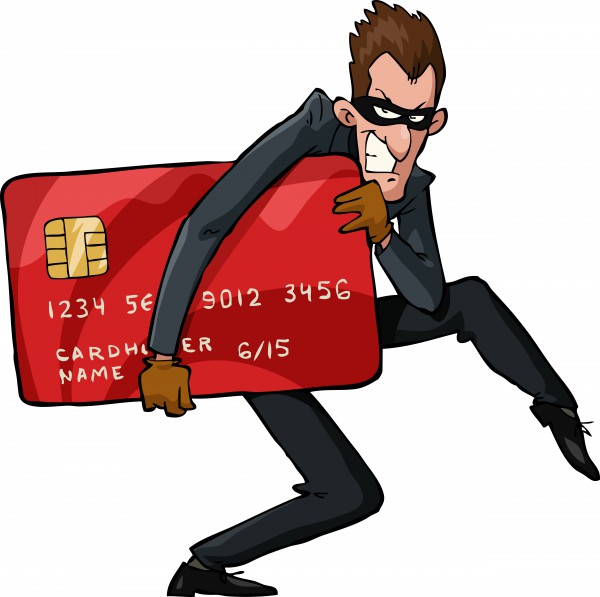 When I go to a hotel, there are plenty of things I worry about. Are there bed bugs? Was the prior guest disgusting? Dear God, is there room service? For the most part, I have satisfying hotel stays, as I check online reviews beforehand. Any mention of cigarette smells, high noise levels, or yellow stains on the sheets, and I move along.
Sadly, there is yet another thing to worry about -- malware. Yes, today, Hyatt Hotels announces that its payment processing was breached by malware. Sigh. This type of news is becoming too commonplace nowadays, and quite frankly, I am getting fed up.
"Hyatt Hotels Corporation today announced that it recently identified malware on computers that operate the payment processing systems for Hyatt-managed locations. As soon as Hyatt discovered the activity, the company launched an investigation and engaged leading third-party cyber security experts", says the hotel operator.
The company further says, "Hyatt has taken steps to strengthen the security of its systems, and customers can feel confident using payment cards at Hyatt hotels worldwide. As always, customers should review their payment card account statements closely and report any unauthorized charges to their card issuer immediately. Payment card rules generally provide that cardholders are not responsible for unauthorized charges that are timely reported".
Unfortunately, Hyatt Hotels is mum on details. Exactly what type of malware was discovered has not been disclosed. Even worse, the company fails to give a timeline; there is no telling how long this malicious software was sucking off customer payment details.
If you've stayed at one of its hotels recently, you will want to monitor your credit card activity for a while. To be safe, it is a smart idea to contact your card issuer and request a card with a new number. While this can be a headache, dealing with fraudulent charges could be even more stressful.
Have you stayed at a Hyatt Hotel? Are you worried? Tell me in the comments.
Photo Credit: dedMazay / Shutterstock