Google says ta-ta to Oracle's Java APIs -- will embrace OpenJDK in future Android releases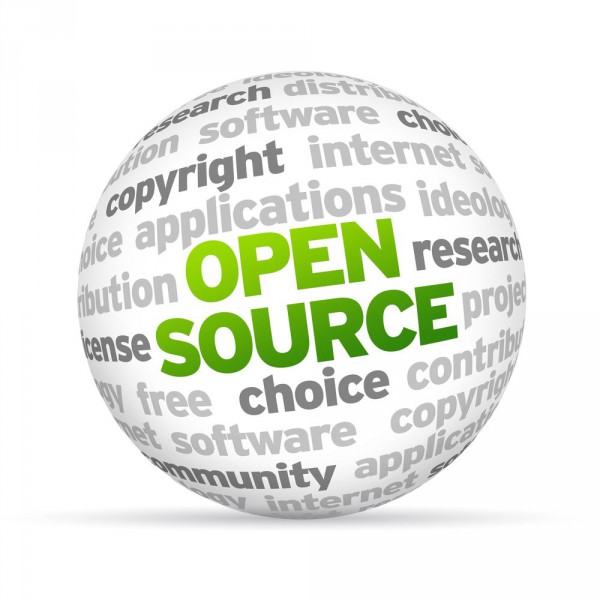 Lawsuits in the technology world are so friggin' tiring. Yes, patents and copyrights are generally a positive, as it protects inventors from having their ideas and intellectual property stolen. Sadly nowadays, trolls have largely ruined the sanctity of the original intent. I'm not calling Oracle a troll per se, but suing Google over the use of Java APIs in Android seemed a bit silly to me. A jury and a judge agreed with my feeling on the matter, but their stances were later reversed. Ultimately, Oracle beat Google using the judicial system.
Today, Google announces that it will embrace OpenJDK in future Android releases. While this should avoid infringement against Oracle technologies, it is not clear if that is the motivator here. In other words, this could have been planned prior to the judgement against the search giant, or it could be related.
According to VentureBeat, a Google spokesperson is quoted as saying the following.
As an open-source platform, Android is built upon the collaboration of the open-source community. In our upcoming release of Android, we plan to move Android's Java language libraries to an OpenJDK-based approach, creating a common code base for developers to build apps and services. Google has long worked with and contributed to the OpenJDK community, and we look forward to making even more contributions to the OpenJDK project in the future.
As you can see, the search giant is seemingly playing this as an action not caused by the Oracle lawsuit. Instead, Google claims to be embracing OpenJDK as a way to ditch proprietary solutions in favor of  more open options. This makes sense since, after all, Android is a Linux-based operating system, and Google has been contributing to the OpenJDK project.
Regardless of motive, this is a smart move in that regard, and likely had to happen eventually. I mean, why not now, right? What do you think? Was Google's hand forced, or was this simply a longtime coming? Tell me in the comments.
Photo Credit: Bildagentur Zoonar GmbH / Shutterstock