Uber hits 1 billion rides -- celebrates by donating to charity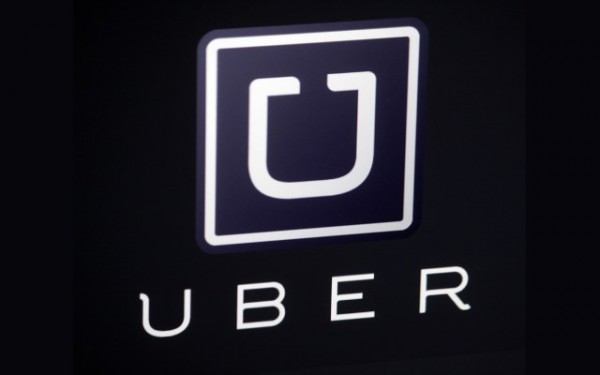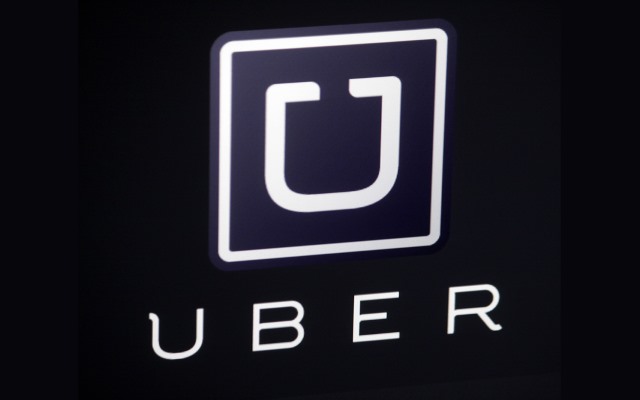 As a Long Islander, I regularly make trips to NYC. While many people in the world dream of visiting the famed city, it is something I probably take for granted. Truth be told, Manhattan is a rather magical place -- usually.
When a destination in NYC is too far for walking, I will splurge on a taxi -- the subway can be a headache. Unfortunately, it can sometimes be hard to hail a cab; especially in the rain. It is for this reason that Uber has been a godsend. You can use your smartphone to request a ride without the stress. Today, that company announces it has now delivered over 1 billion rides. This is a monumental milestone, and the trendy company is celebrating by donating some of its loot to charity.
"Marvin and Ara just made our day. Their £5 London uberX ride together on Christmas Eve from London Fields, Hackney to Hoxton in Ara's blue Honda Insight Hybrid was the billionth Uber trip. One billion. That's a whole lot of riders and drivers sharing the road, special moments, and celebrations together. Certainly far more than we ever imagined when we got started in San Francisco five and a half years ago", says Uber.
The company further says, "for riding their way into our history books, we're putting one year's worth of free rides in rider Marvin's stocking and our driver-partner Ara will be taking a vacation on us to the Uber city of his choice. To celebrate the community where this special trip took place, we are also making a donation to Hackney Pirates -- a charity serving the neighborhood where the billionth trip started. Hackney Pirates develops the literacy, confidence, and perseverance of young people aged 9-12 across the borough of Hackney, so that they are set up for success both in school and beyond".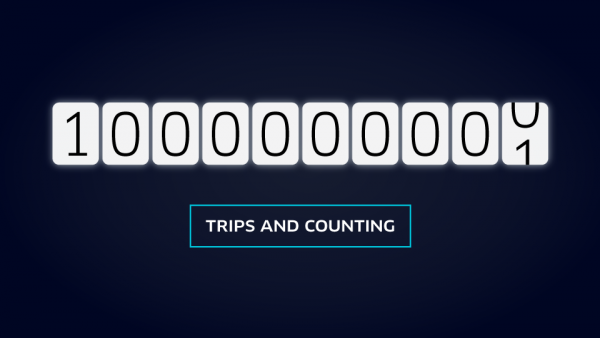 While the company could have donated the money to a more prominent charity, it instead supported a lesser-known organization where the billionth ride took place. I find this to be quite cool -- it highlights Uber's commitment to the individual communities it serves. In other words, at least from a PR perspective, it adds some soul to the sometimes-controversial company.
Have you ever used Uber? Tell me your experiences in the comments below.
Photo credit: 360b / Shutterstock.com