Microsoft says that Windows 10 is now on 200 million devices and is its fastest growing OS ever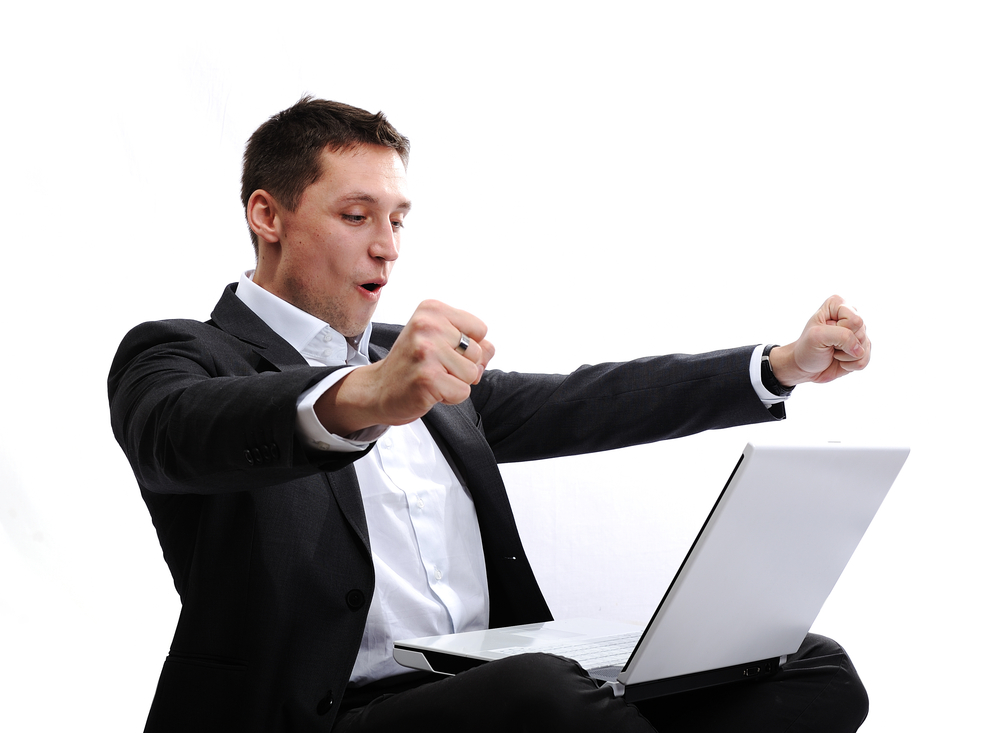 NetMarketShare's latest desktop usage figures suggest that Windows 10 now has nearly 10 percent of the market. And that translates to over 200 million devices, according to the latest figures released today by Microsoft.
Yusuf Mehdi, Microsoft's corporate vice president, Windows and Devices Group, says "there are more than 200 million monthly active devices around the world running Windows 10" and he reports some other interesting adoption figures about the new OS, which will surprise a lot of people.
According to Mehdi:
Windows 10 adoption is accelerating, with more than 40 percent of new Windows 10 devices becoming active since Black Friday.

In fact, Windows 10 continues to be on the fastest growth trajectory of any version of Windows -- ever -- outpacing Windows 7 by nearly 140 percent and Windows 8 by nearly 400 percent.

We're seeing increased preference for Windows 10 with consumers. Since Black Friday, US retail PC share for Windows 10 grew 16 points to 62 percent compared to the prior four weeks. Windows 10 mix of PCs rose to 87 percent from 58 percent prior to the holiday.

We are also seeing accelerating and unprecedented demand for Windows 10 among enterprise and education customers. As of today, more than 76 percent of our enterprise customers are in active pilots of Windows 10, and we now have over 22 million devices running Windows 10 across enterprise and education customers.
These figures are interesting because they don't match what NetMarketShare's data shows -- which is a clear slowing of growth.
Every version of Windows ever released has, at some point in its history, been described as significantly outselling/shipping more than any other previous version. In 2012, Microsoft's then-CEO Steve Ballmer said that about Windows 8, and we all know how well that panned out. Still, Windows 10 on 200 million devices does put it way ahead of Windows 7 which, according to information released by Microsoft, had sold 100 million copies in the first six months (making it the fastest selling Windows OS ever... at the time).
Microsoft has now released several sets of numbers for Windows 10. At the end of August it said the new OS was on 75 million devices. This rose to 110 million at the start of October and now, three months later, it's on 200 million. That doesn't really strike me as "accelerating", but either way, Windows 10 is clearly doing well.
Image Credit: Zurijeta / Shutterstock