Why is Microsoft monitoring how long you use Windows 10?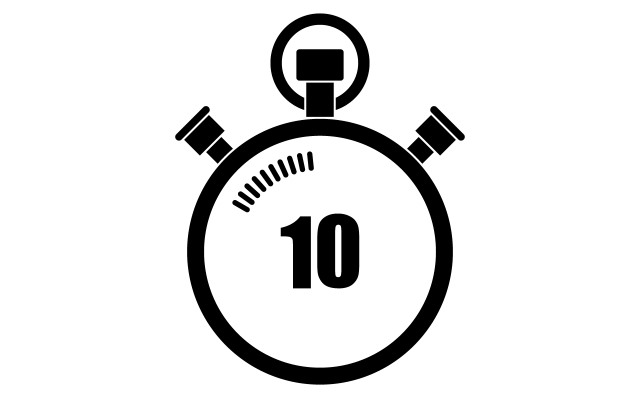 The various privacy concerns surrounding Windows 10 have received a lot of coverage in the media, but it seems that there are ever more secrets coming to light. The Threshold 2 Update did nothing to curtail privacy invasion, and the latest Windows 10 installation figures show that Microsoft is also monitoring how long people are using the operating system.
This might seem like a slightly strange statistic for Microsoft to keep track of, but the company knows how long, collectively, Windows 10 has been running on computers around the world. To have reached this figure (11 billion hours in December, apparently) Microsoft must have been logging individuals' usage times. Intrigued, we contacted Microsoft to find out what on earth is going on.
If the company has indeed been checking up on when you are clocking in and out of Windows 10, it's not going to admit it. I asked how Microsoft has been able to determine the 11 billion hours figure. Is this another invasion of privacy, another instance of spying that users should be worried about? "I just wanted to check where this figure came from. Is it a case of asking people and calculating an average, working with data from a representative sample of people, or it is a case of monitoring every Windows 10 installation?"
You think that Microsoft -- keen as it is on transparency -- would be quite happy to explain how it came about the information, and why it is being collected in the first place. But no. A Microsoft spokesperson provided BetaNews with the following statement:
Thank you for your patience as I looked into this for you. Unfortunately my colleagues cannot provide a comment regarding your request. All we have to share is this Windows blog post.
Microsoft's spying is intrusive enough to reveal how long you have been using Windows 10, but the company is not willing to be open about the collection of this data.
Cause for concern, or is this just another example of what we have come to expect from Microsoft?
Photo credit: veronchick84 / Shutterstock