Enterprise Crowdfunding will help big companies pilot and launch products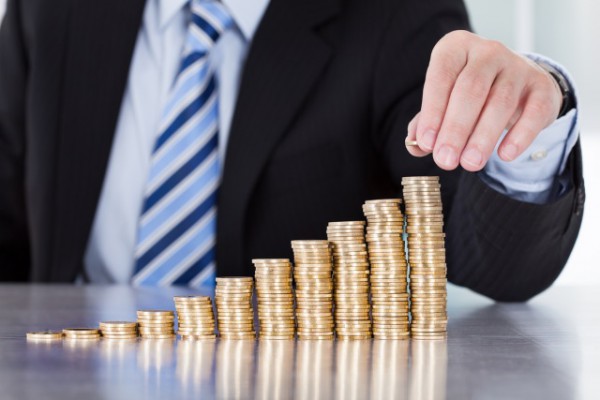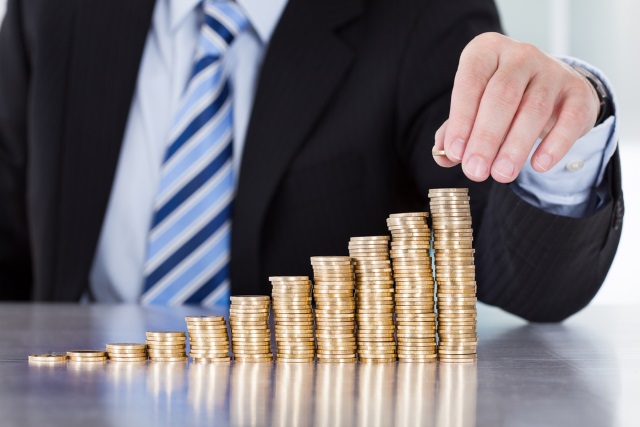 Crowdfunding has become a popular way for smaller businesses and independent designers to gain backing for their projects. Now though funding platform Indiegogo is turning its sights on bigger business.
It's launching a new Enterprise Crowdfunding service to provide large corporations with specific services for engaging with Indiegogo's audience of early adopters, entrepreneurs and makers. This will allow enterprises to validate and optimize product concepts, as well as source new innovations.
"We created Indiegogo to empower anyone, anywhere to raise funds for their ideas, from the inventor working out of her garage to the largest Fortune 500 companies looking to create innovative new products that line up with what customers really want," says Indiegogo CEO Slava Rubin. "Some of the world's most successful companies are already using Indiegogo for product development, market research, and to support causes important to them. Now we're taking that a step further with Enterprise Crowdfunding".
A number of large companies have announced milestone Indiegogo campaigns. Among these are games maker Hasbro which selected the family-friendly card game 'Irresponsibility' as the winner of its first campaign and is planning future challenges for 2016.
Harman International Industries will launch an Indiegogo campaign to evaluate the market potential for a new selective noise cancellation technology for its line of JBL headphones. Also Shock Top helped pioneer Indiegogo's enterprise platform with its 'Shock the Drought' initiative, launched in August 2015 to identify, fund and bring new water-saving technologies to market in response to the California drought.
"We set out to help California during one of the worst droughts in history, and Indiegogo proved to be a great partner and resource for inventions with the potential to make a big impact on water conservation," says Jake Kirsch, Vice President of Shock Top.
You can find more about the Indiegogo program for enterprises on the company's website.
Photo credit: Andrey_Popov / Shutterstock