Apple Watch has 52 percent share of smartwatch market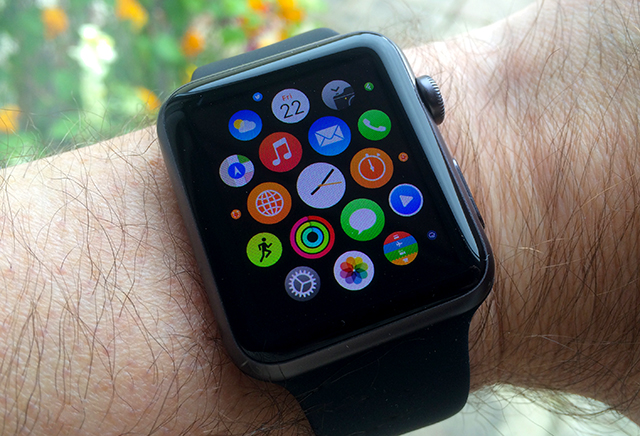 If you need any more proof that Apple Watch is the smartwatch to beat, Juniper Research has just released a report on smartwatch shipments in 2015 which puts Apple's device at the top of the list with a whopping 52 percent share.
Apple Watch only went on sale in April, so its 52 percent market share was reached in just over eight months. Meanwhile, Android Wear shipments came in at "less than 10 percent" in 2015. Other rivals did not fare well either.
"According to the new research, Samsung's Tizen-based Gear S2 has not achieved strong sales volumes since it launched in November despite being well received", explains Juniper Research. "Most other smartwatch sales are currently coming from cheaper, simpler devices from a range of smaller players, such as Martian, X and Razer, the latter with the recently-announced Nabu Watch".
Juniper Research finds the smartwatch ecosystem rapidly growing, as more and more companies target this space with apps and games. However, potential customers still have a problem finding a strong use case for smartwatches, which tend to focus on basic functionality even at high price points.
"The smartwatch is now a category waiting for a market", says the report's author, James Moar. "Newer devices have offered more polished looks and subtly different functions, but no large changes in device capabilities or usage. With smartwatch functions established, it is now up to consumers to decide if they want them, rather than technology companies providing more reasons".
Apple Watch is actually expected to hold the top spot for years to come, if a recent forecast by IDC is to be believed. IDC claims that the end of 2019 will see the device with a market share of just over 51 percent, with Android Wear coming in second place with a 38.8 percent share.
Photo Credit: Wayne Williams