Google Nexus 5X gets $30 price cut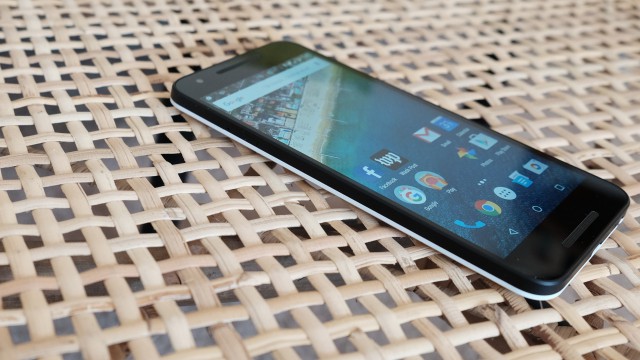 Last year, for the first time, Google introduced two new Nexus smartphones, giving its fans the option to choose between a smaller LG-built Nexus 5X, which is the much-awaited follow up to Nexus 5, and a premium Huawei-made Nexus 6P phablet, which replaces Nexus 6 in its lineup.
The former is definitely the more appealing of the two for price-conscious shoppers. The base Nexus 5X arrived with a $379 price tag, while the more expensive Nexus 6P launched at $499. Now Google has made Nexus 5X even more attractive, thanks to a permanent $30 price cut.
There are two Nexus 5X models and Google sells both on its site. The 16 GB base model can now be had for just $349, while the version with 32 GB of internal storage has dropped in price to $399 from $429.
The latter is the better buy, given the lack of expandable storage and the increasing storage demands that come with newer apps and games. However, potential buyers should also consider OnePlus 2, which is an excellent smartphone that offers even beefier hardware and more storage at a similar price point -- the version with 64 GB of internal storage and 4 GB of RAM can now be had for $379.
If you are interested in buying a Nexus 5X, make sure to read Joe Wilcox's first impressions piece and Ian Barker's review first.
Photo Credit: Joe Wilcox