Not a fan of Microsoft Edge? Here's how to block the new browser in Windows 10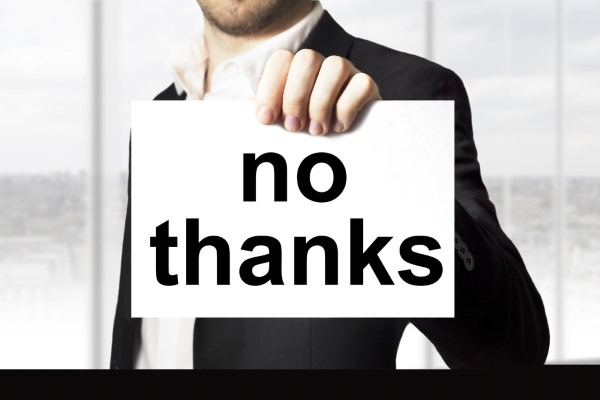 Microsoft Edge is deeply integrated in Windows 10, but while it's a reasonable browser it still has a long way to go before it even comes close to rivaling the likes of Google Chrome or Firefox.
If you don't use Edge, and I don't, then its presence in Windows 10 might be a bit of an annoyance, especially when it sets (and occasionally resets) itself to not only be the default browser, but the default PDF reader too. Fortunately, you can block the browser, so you don't need to ever worry about it again.
To do this you'll need Edge Blocker, which is a simple tool that does what its name says and blocks Microsoft Edge. It couldn't be easier to use, as there are just two buttons on the interface -- Block and Unblock.
SEE ALSO: How to change the default search engine in Microsoft Edge
Once you've blocked the browser, it won't load even if you -- or an app -- tries to launch it.
Try it out, and assuming everything is working as it should, check and set the default apps for the tasks Edge usually does in Windows 10. You can do this through Settings > System > Default Apps.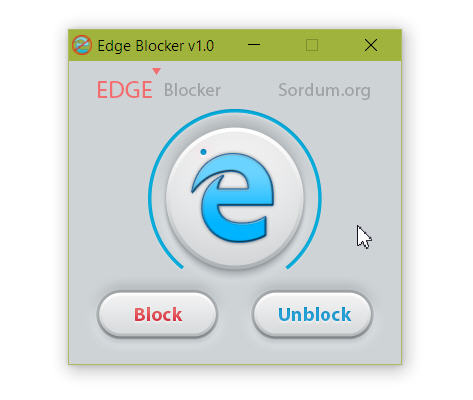 Photo credit: Imilian / Shutterstock