Now it's Apple's turn to recall a potentially dangerous power adapter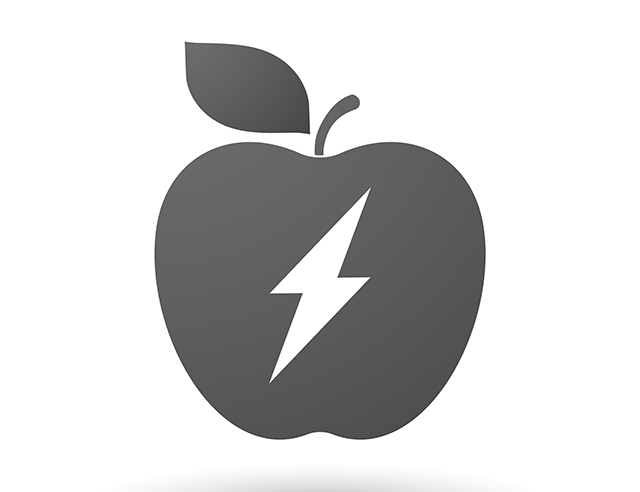 Last week Microsoft issued a voluntary recall for AC power cords for its Surface slates, after reports they could overheat and potentially catch fire.
Today, Apple follows suit, issuing a voluntary recall for certain AC wall plug adapters which could break and potentially "create a risk of electrical shock if touched".
These two-prong adapters are ones designed for use in Argentina, Australia, Brazil, Continental Europe, New Zealand and South Korea. This recall does not, Apple stresses, affect adapters designed for use in United States, United Kingdom, Canada, China, Hong Kong, or Japan, nor any Apple USB power adapters.
Affected adapters have either four or five characters or no characters on the inside slot where it attaches to the main Apple power adapter. You can identify an affected adapter by going here.
The page also explains how to exchange a potentially dangerous adapter, which be done either in store or by contacting Apple Support.
Photo credit: Blablo101 / Shutterstock