How to uninstall the Windows 10 'Recommended' update and go back to Windows 7 or 8.1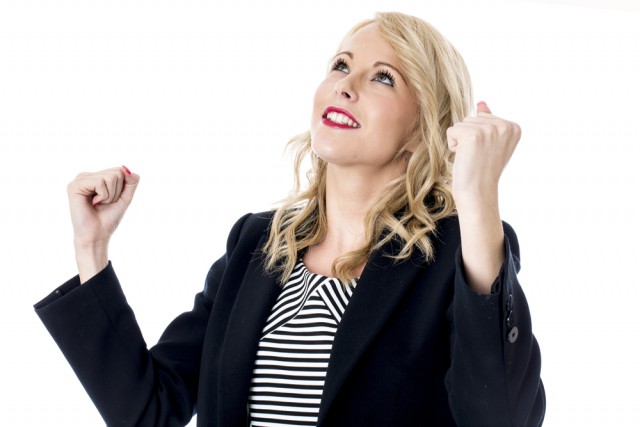 Now that Microsoft is forcibly downloading Windows 10 onto unsuspecting Windows 7 and 8.1 users' PCs there's going to be a lot of unhappy customers faced with a new OS they never asked for nor wanted.
You can prevent this from happening by making sure the "Recommended Update" setting is unchecked on your PC, but if you fail to do this and accidentally allow the installation to go ahead (or maybe you tried Windows 10 and didn't like it), the good news is it's easy to roll things back to your original operating system.
Once the installation has completed you have 30 days to change your mind and go back to Windows 7 or 8.1.
All you need to do is click Start and launch Settings. Go to Update and Security and click Recovery on the left. You'll see the option to Go back to Windows 7 or Go back to Windows 8.1 (depending on which version of Windows you had before). Click on Get Started and follow the instructions.
Windows 10 is actually a decent operating system, so if you have actually installed it, I'd recommend at least giving it a good go before rejecting it out of hand. You do have a month in which make up your mind, and you can roll the OS back at any point within that time frame.
Image Credit: Richard M Lee / Shutterstock