Mozilla moves Firefox to variable release schedule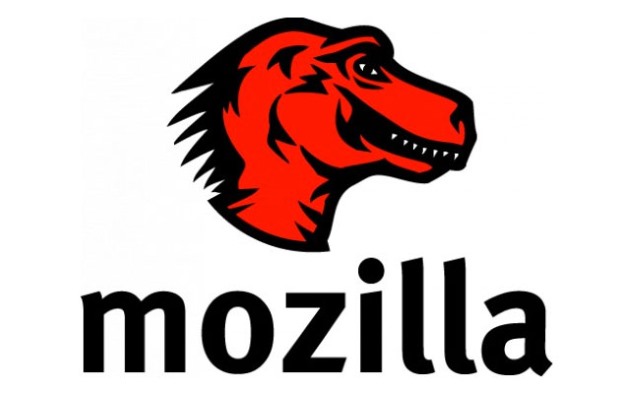 In mid-July 2011, Mozilla announced that it would speed up the release schedule for Firefox, bringing it down to just six weeks between major versions. Firefox 5 and subsequent releases have been impacted by this decision, bringing new features and changes to users at a faster pace. Fast forward to today, and the organization decides to relax things a bit.
After studying the fixed -- so-called "Train Model" -- release schedule process "carefully" and learning "a lot" from it in the past years, Mozilla has announced that Firefox is now moving to a variable release schedule.
New major versions of Firefox will be released every six to eight weeks; Mozilla says that this will not impact the number of new releases per year, and that it will "gain a few significant benefits" over the previous release schedule.
Mozilla says that this variable release schedule will allow it to "respond to emerging user and market needs and provide at least six working weeks for every release". The organization also wants "to help support the well-being and connectedness of [the] global Mozilla community by specifically allowing time for holidays".
The move to the variable release schedule effectively starts with Firefox 47, which will be introduced seven weeks after Firefox 45. Firefox 45 will arrive six weeks after Firefox 44, which launched last month, on January 26. The longest waiting time between major releases will be for Firefox 48, which will arrive eight weeks after Firefox 47.
By allowing more time between Firefox releases, Mozilla likely wants to ensure that every new release gets the attention it deserves, no matter the time of the year that it is set to arrive in. Especially during summer and around the winter holidays, developers, just like other people, want to take breaks and go on vacation, so this variable release schedule will take that into account.
It remains to be seen whether it will actually change anything in terms of the usage share. Firefox has remained pretty much in the same place it has been for years, losing users to other competitors in this field like Google Chrome and Safari. The organization has tried to remedy this by, among other things, officially -- and finally -- introducing Firefox on iOS in November 2015.