Twitter tackles terrorists in targeted takedown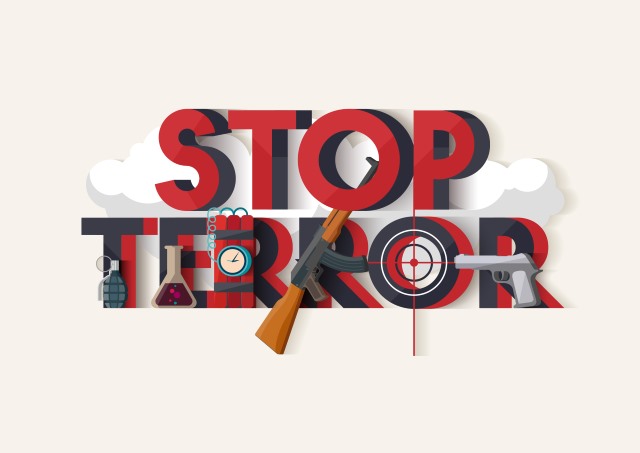 Having previously battled trolls, Twitter has now turned its attention to terrorists and their supporters. The site has closed down more than 125,000 accounts associated with terrorism since the middle of 2015, it announced in a statement.
Although a full breakdown of figures is not provided, Twitter says most of these accounts were related to ISIS. Having increased the size of its account review team, the site has reduced the time it takes to investigate accounts that are reported, and has also started to investigate 'accounts similar to those reported'.
Twitter reveals that it is not working on its own. As well as relying on reports from Twitter users about terrorist accounts, it also works with law enforcement agencies, such as the FBI, 'when appropriate'.
The blog post points out that there is no 'magic algorithm' for identifying and tackling terrorist content online -- it is, and will always be, a very hands-on process. Pre-empting suggestions that closing accounts could be deemed censorship or an infringement of freedom of speech, Twitter says:
As an open platform for expression, we have always sought to strike a balance between the enforcement of our own Twitter Rules covering prohibited behaviors, the legitimate needs of law enforcement, and the ability of users to share their views freely – including views that some people may disagree with or find offensive.
Going out of its way to state the obvious, Twitter says:
We condemn the use of Twitter to promote terrorism and the Twitter Rules make it clear that this type of behavior, or any violent threat, is not permitted on our service.
But of course condemnation is not enough; Twitter has to be seen to be doing something. As well as advising global governments, the company has also been working with People Against Violent Extremism (PAVE) and the Institute for Strategic Dialogue.
Photo credit: theromb / Shutterstock