Looker brings business analytics to big data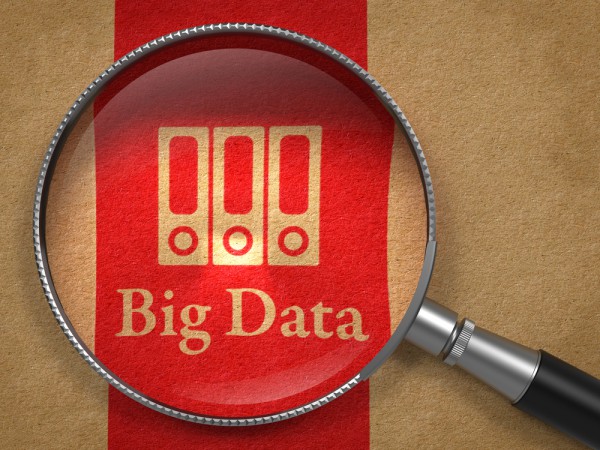 We hear a lot about big data, but collecting lots of information is of no use unless you're able to get some practical benefit from it.
Business intelligence platform Looker is expanding its support for big data with new products supporting SQL query engines Presto and Spark as well as updates elsewhere.
Looker allows enterprises to describe, define and analyze data where it resides, eliminating the time, expertise, and the cost burdens of moving the data. Today's announcement also expands Looker's list of supported data warehouses, including Amazon Redshift, and ensures complete compatibility with the Amazon Elastic MapReduce (Amazon EMR) suite of frameworks.
"With Looker on Hadoop, data analysts can create a single source of truth for the entire enterprise, so every business team can quickly ask and answer their own questions", says Frank Bien, CEO at Looker. "Now all decision-makers, not just a handful of data scientists, can utilize the valuable data in Hadoop to drive better business decisions".
Using Looker means analysts can now build a data model across all their data in Hadoop or other databases, transform raw data into meaningful metrics and allow business teams to utilize years' worth of stored data in Hadoop.
"To make meaningful business decisions, all individuals within an organization must have easy access to tools for performing business analytics with Hadoop", says Anurag Gupta, vice president, Database Services, at Amazon Web Services. "Looker's support of Presto and Spark SQL helps AWS customers access all their organizational data, whether in Amazon Relational Database Service (Amazon RDS), Amazon Redshift, or, with today's announcement, in an Amazon Simple Storage Service (Amazon S3) data lake accessed through one of the many SQL engines supported by Amazon EMR".
You can learn more about SQL and enterprise analytics at a free webinar on 23 February, or find out about the product on the Looker website.
Image Credit: Tashatuvango / Shutterstock