Wink brings local control to your automated lights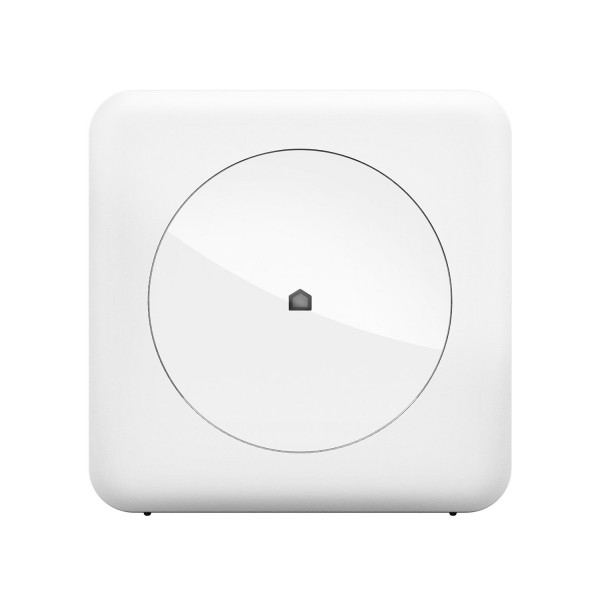 Home automation, the connected home, the Internet of Things, it's all phrases used to describe the same thing -- a series of devices connected to the internet and used to power tasks around a house. Turn the lights on and off, lock doors, raise blinds, sense a water leak, all of it can be done today.
One of the companies in this market is Wink, which is also one of the few hub makers that is compatible with Amazon Echo. Now Wink is beefing up it offering with what it terms "local control" of lighting.
The new feature works with app-control, as opposed to voice. It aims to make the on and off process much faster when you use that method to control the bulbs in your home.
"Local control of Wink lighting products reduces latency by at least 50 percent to less than half a second. It also enables you to control your lights if the Internet goes down while you're home", the home automation maker claims.
So what's the difference? A layer of complexity has been removed. Previously you would send the command from the app to your router, which then would relay it to the Wink servers in the cloud and then receive a reply back to the router. Local control removes the cloud and your app talks directly to the Wink hub. This also is why it can now work when the internet is down.
There's only one thing the user will need to do, and that is to update the hub to the latest firmware. So far, in our tests, it's working well with GE Link and Cree bulbs. Previously bulbs turned off and on one at a time, but now they operate together as a true group. Wink hopes to continue to extend this feature to other compatible products.