Get your legs moving, Asics buys RunKeeper app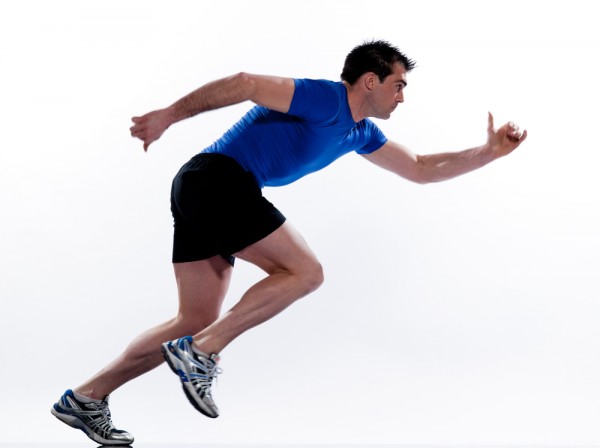 As a society we tend to put an emphasis on being physically fit. There may be more diet plans out there than there are people to follow them. But honestly, there's no substitute for a smart meal plan and exercise, nothing fancy is needed.
If you exercise then you're likely familiar with the name Asics, a popular manufacturer of running shoes and clothing. To keep it all in the family, the company has now purchased FitnessKeeper, maker of one of the top running apps available in the mobile space. The app can track more than just runs, though. It handles walking and cycling as well, using GPS to calculate distance and pace.
Asics acquired 100 percent of the shares in FitnessKeeper, a move to future-proof its business as fitness tracking, smartphones and wearable technology continue to expand in market share.
The company notes "Asics reached a decision on this Acquisition as we believe that the integration of 'Runkeeper's' globally recognized brand and worldwide user base with Asics' technological competence in manufacturing will lead to continued enhancement of our corporate value".
Where will this new partnership lead? Asics hopes to continue to advance the digital technology, but what role it could play in future wearable tech from the company remains unclear. Could we see something built right into a running shoe or clothing?
Photo Credits: ostill/Shutterstock