Samsung starts rolling out Android 6.0 Marshmallow for Galaxy S6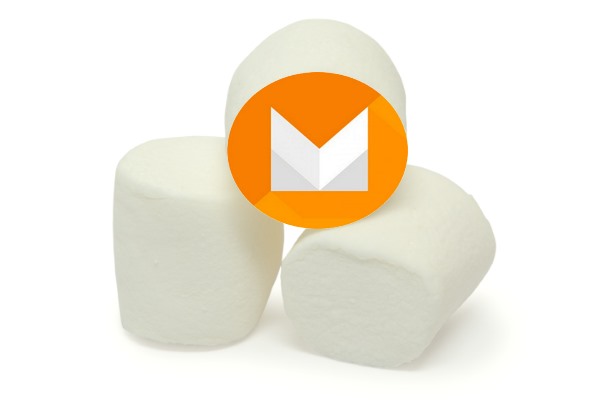 Android 6.0 Marshmallow has reached only a small number of Android users since its debut in early-October of last year. Google's latest numbers place it at just 1.2 percent distribution share. Aside from a limited number of handsets that arrive with Marshmallow on board, the other reason why Android 6.0 has such a small reach is the fact that upgrades are only available for very few popular handsets.
Samsung is now changing that, as today it announces that the much-awaited Android 6.0 Marshmallow update has finally started to roll out, with its Galaxy S6 and Galaxy S6 edge flagships being the first devices to get it.
Galaxy S6 and Galaxy S6 edge are among the handful of devices that Samsung has confirmed as getting the Android 6.0 Marshmallow software update. Galaxy Note 5 and Galaxy S6 edge Plus are also on this list, but it is not clear when they will receive the same treatment. Same goes for flagships that arrived in 2014, like Galaxy S5.
As is usually the case with major updates, it can take months before the Android 6.0 Marshmallow update is available for all Galaxy S6 and Galaxy S6 edge units. Some markets and mobile operators will get it sooner than others; there is no official timetable at this point, and I doubt there will be one. So, basically, it will be available when it will be available.
If you want to learn more about what Android 6.0 Marshmallow brings to the table for Samsung devices, check out this article. Samsung specifically mentions "the enhanced edge screen and new edge screen features", which make "[Galaxy S6 edge] faster and more convenient than ever" as a change that Galaxy S6 edge users can expect to see.