LG unveils new stylus-toting phablet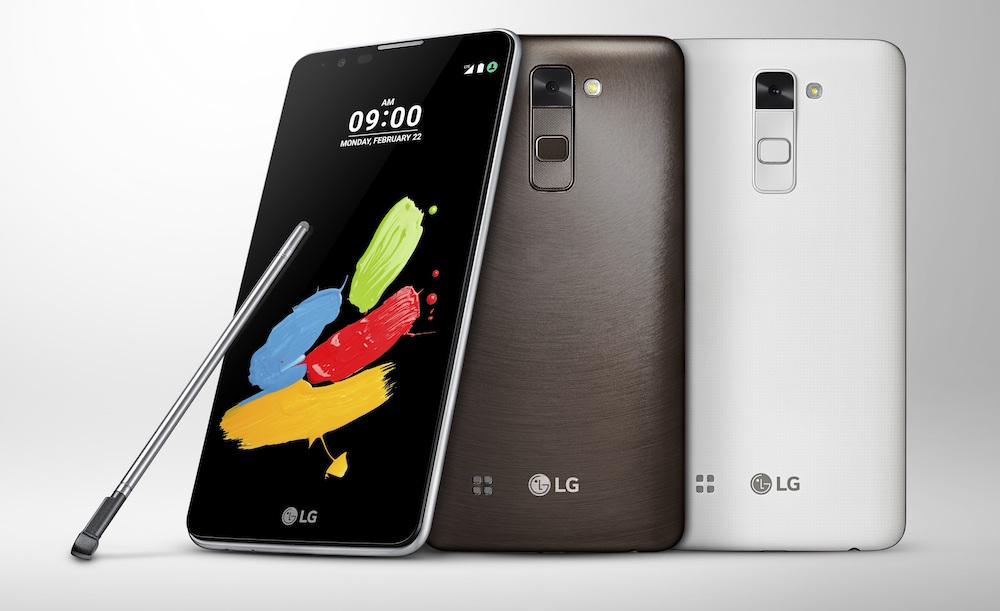 LG likes to do things differently when it comes to product announcements, revealing some things ahead of the big unveiling. Case in point are the Quick Cover accessory and Active Display technology for its upcoming G5, which were presented ahead of the new flagship. But with its new Stylus 2, I think it has taken things a bit too far.
LG says that Stylus 2 will be unveiled at MWC 2016, which takes place later this week in Barcelona. But, considering that it has officially announced virtually everything we may want to know about this new phablet and even posted presentation photos, I wonder exactly what will be left for it to "unveil".
Stylus 2 is LG's successor to last year's G4 Stylus, being positioned as a productivity-oriented offering in the company's Android lineup. And, like its name suggests, it indeed comes with a stylus. The specs, however, imply that it is designed with price-conscious shoppers in mind.
Stylus 2 has a 5.7-inch display with a resolution of 1,280 by 720. It is powered by a 1.2 GHz quad-core processor with 1.5 GB of RAM and a 3,000 mAh removable battery. There is a 13 MP camera on the back, and an 8 MP shooter on the front.
Storage-wise, it has 16 GB of internal storage and a microSD card slot for expansion. In terms of connectivity, it supports 4G LTE and Wi-Fi 802.11 a/b/g/n and Bluetooth 4.1, but not USB 3.0. It comes in at 155 x 79.6 x 7.4 mm and 145 g.
The software, however, is much more up to date, as Stylus 2 runs Android 6.0 Marshmallow. Of course, LG has thrown in a number of extras that are designed to accommodate the stylus. There is, for instance, Pen Pop, a menu that makes it easier for the user to access notes and scanner features when the stylus is removed, Pen Keeper, a feature that is designed to prevent users from forgetting to insert the stylus back after use, and Calligraphy Pen, a font that mimics the use of a fountain pen.
"LG Stylus 2 provides both the big screen and premium notetaking functions of a premium large phone at a price of a mid-tier phone", says LG's Juno Cho. "This device is another example of our commitment to the mass-tier segment where there is so much opportunity for growth and creativity".
There is no word on pricing or availability yet, but LG says that Stylus 2 will be offered in brown, titan and white.