Windows 10 Insider Preview Redstone Build 14267 arrives on the Fast ring -- and brings welcome improvements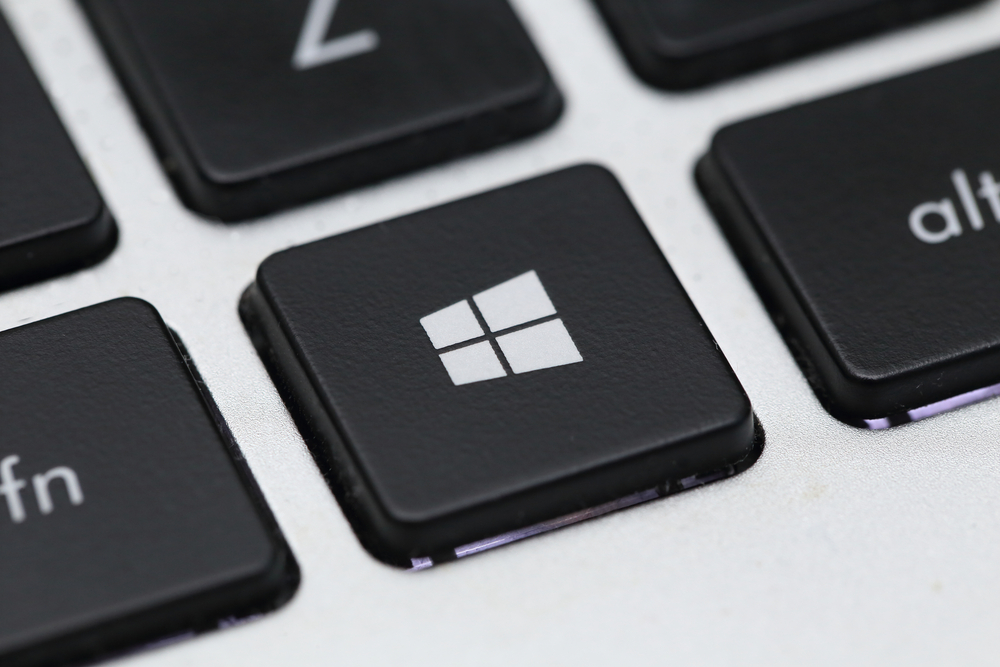 After a flurry of new builds, Insiders on the Fast ring have had to wait a whole two weeks for the latest Windows 10 update to arrive.
Unlike previous Fast ring releases, which focused on updates to OneCore (the core that Windows 10 shares across devices) and preparing the ground work for future additions, like extensions, Build 14267 actually has some improvements worthy of note, including several usability enhancements to Microsoft Edge.
SEE ALSO: Microsoft announces a third ring for Windows 10 Insiders -- 'Release Preview'
We'll get to Microsoft's browser in just a second, but first there's a tweak to Cortana which is worth a mention. The software giant's personal assistant is able to identify and search for music you're playing (a bit like Shazam), and in the new build you can now add a music search icon to the top right of Cortana that will allow you to quickly start her listening.
There are Messaging + Skype improvements in the new build as well. You can now easily attach photos to new Skype messages as you compose them, and take and attach photos using the Camera app.
As for the Edge improvements, there are three: Right-clicking the Favorites bar now lets you choose to just show favicons, or add new folders; download prompts will allow you to choose where to save a file; and Edge can now automatically clear browsing data when you close it. Setting Edge to clear this data is done by clicking the three dots at the top right, going into Settings, and clicking the 'Choose what to clear' button under ''Clear browser data'.
There have been a handful of fixes made in this new build too. Microsoft lists the following:
Choosing "Reset This PC" under Settings > Update & Security > Recovery should now work as expected.
You should no longer see a WSClient.dll error dialog after logging in.
The front-facing camera should be usable again on PCs with Intel RealSense cameras and you should be able to use Windows Hello again.
Fixed an issue where incorrect storage capacity was provided for the system volume (the hard drive in which Windows is installed on) under Settings > System > Storage.
Fast ring releases usually have a whole bunch of known issues to be aware of, but this time there's just the one:
If you're using Hyper-V and upgrade to this build with more than one vswitch or have multiple virtual networking adapters (including legacy), you may lose networking connectivity after upgrade.
Fortunately Microsoft has a solution:
To get network connectivity back, there are two workarounds available:

Remove all the virtual network adapters connected to the vswitch, delete the vswitch and recreate it, then reconnect their virtual NIC to the new vswitch.
Admin command prompt, do "netcfg -d" will wipe-out all the vswitch settings so that you can start from scratch.
Photo credit: charnsitr / Shutterstock