Mobile operator Three to block ads at the network level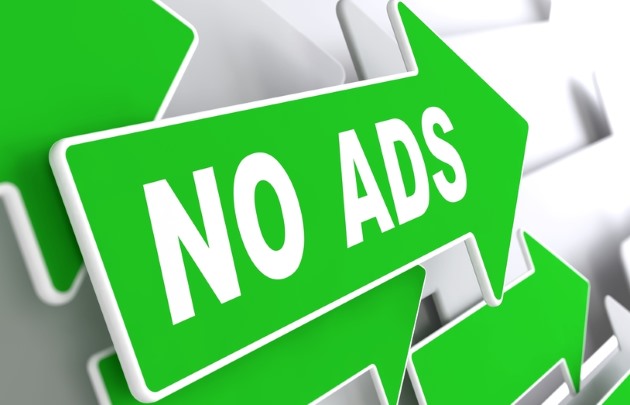 Ad blocking has been going on for years, but it's risen in popularity a lot lately, thanks in part to Apple allowing ad blockers into the App Store. Popular content blocker Adblock Plus has been having conversations with advertisers recently too and is looking to discover just why people block ads on the web.
In an interesting move, mobile network operator Three has announced that it will be using ad blocking technology created by Israeli startup Shine to block adverts on a network level.
The technology will be implemented by Three UK and Three Italy initially (there are plans to roll it out to other Three Group operators in the future) and will, the company says, give customers "more control, choice and greater transparency" over which adverts appear on their devices.
While advertisers will, naturally, be unhappy with this move, the goal isn't to eradicate advertising on Three devices entirely, just block the worst examples.
The company says it has three principal goals when deploying ad blocking:
That customers should not pay data charges to receive adverts.  These should be costs borne by the advertiser.
That customers' privacy and security must be fully protected. Some advertisers use mobile ads to extract and exploit data about customers without their knowledge or consent.
That customers should be entitled to receive advertising that is relevant and interesting to them, and not to have their data experience in mobile degraded by excessive, intrusive, unwanted or irrelevant adverts.
Tom Malleschitz, Chief Marketing Officer, Three UK, says: "Irrelevant and excessive mobile ads annoy customers and affect their overall network experience. We don't believe customers should have to pay for data usage driven by mobile ads. The industry has to work together to give customers mobile ads they want and benefit from. These goals will give customers choice and significantly improve their ad experience".
Photo credit: Tashatuvango / Shutterstock