Google cleans up search results by ditching sidebar ads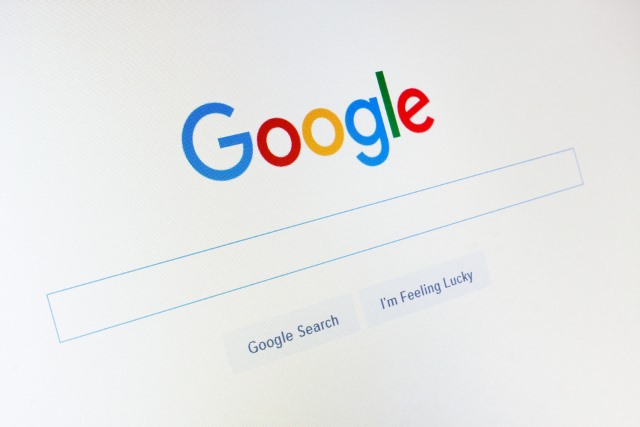 Google generates a huge amount of revenue through advertising, and it's not afraid to try mixing things up a little. Ads in search results have long-been controversial, but the latest change is likely to go down well with many people -- the ads that currently appear in the right hand sidebar of search results are to be dropped.
The change means that ads will only be displayed above and below search results. There will be seven Google AdWords ads in total -- four above search results, and three below. The right hand side of the page will be left free for Google's own Product Listing Ads.
The new ad experience is set to rollout out to the desktop soon, and it brings the look more in line with how Google works on mobile devices. As yet there is no official word on when the rollout will happen, but some AdWords customers have reported that 22 February is a date that has been suggest by their reps.
Google has confirmed the up-coming change to The SEM Post, saying:
We've been testing this layout for a long time, so some people might see it on a very small number of commercial queries. We'll continue to make tweaks, but this is designed for highly commercial queries where the layout is able to provide more relevant results for people searching and better performance for advertisers.
This is a global rollout which will sees the ad changes brought to all languages.
Photo credit: Evan Lorne / Shutterstock