Apple dicks about with its site code to avoid a kerning cock up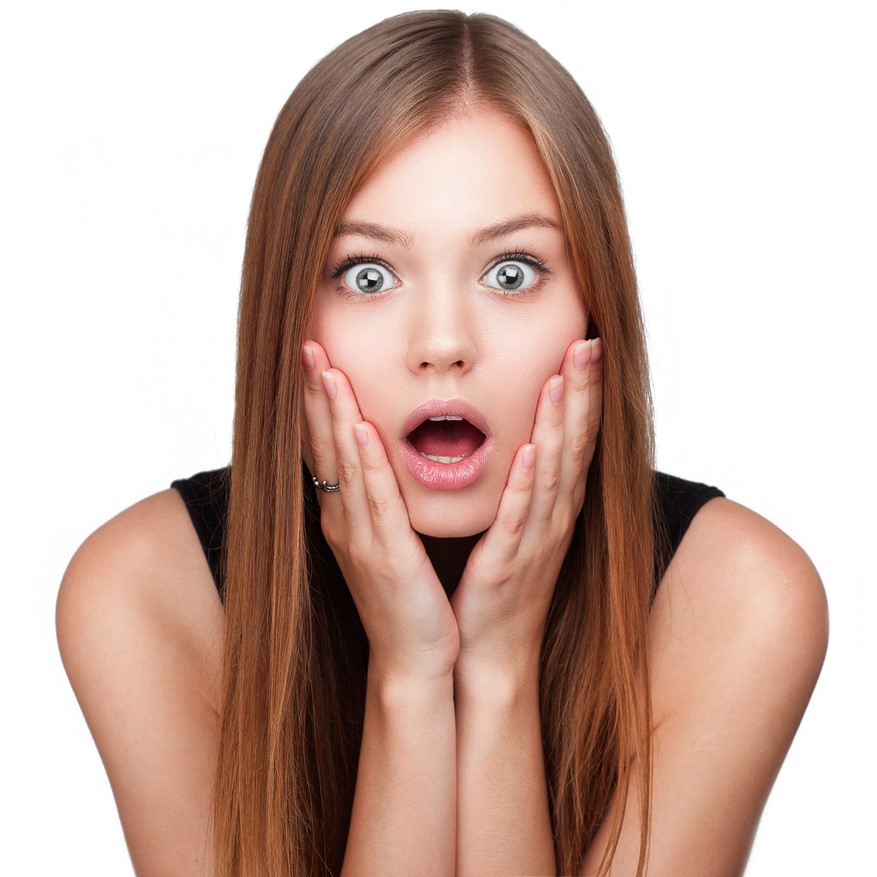 As pointed out on Twitter, and reported by TechCrunch, Apple made a little tweak to its website's CSS code to prevent people misreading the tagline for its latest operating system, OS X El Capitan.
The line should say, "There's more to love with every click", but the word "click" looked a lot like an entirely different, and ruder word.
As you can see from the before and after GIF created by Ryan Ackermann, Apple has changed the letter spacing, so there's no chance of accidentally seeing the word "dick" when glancing at the slogan.
It's this kind of attention to detail that's help make Apple the company it is today.
@bathtype before & after pic.twitter.com/mcfUW3JGua

— Ryan Ackermann (@naturaln0va) February 25, 2016
Photo Credit: iatlo/Shutterstock