Sony details features in the upcoming PlayStation 4 beta software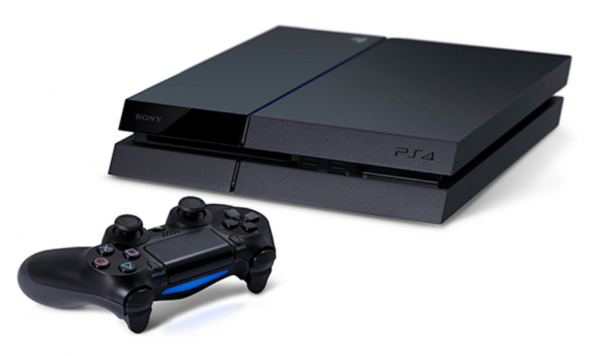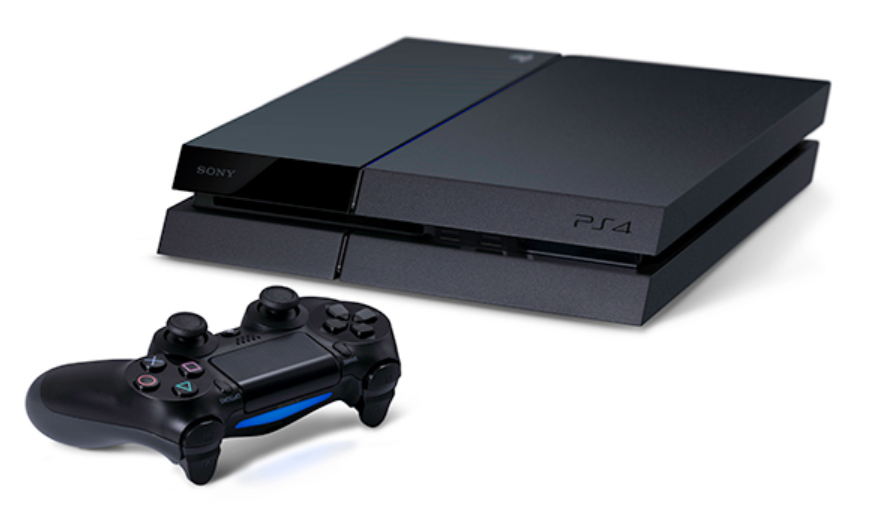 A few weeks ago we told you that Sony planned to release a beta version of its PS4 software, taking it to build 3.5. The beta was opened up to people to sign up for and now it's approaching the roll-out date. And the company is detailing what customers should expect.
Code-named "Musashi", the iteration begins to go out to users tomorrow. Regardless if you have chosen to enter the program, you will get this software sooner or later, once the testing ends.
Included is new friend notifications that let users know the moment someone comes online. This is an option users can enable, so people can choose to leave it turned off if they prefer a less obtrusive experience. You can also choose to not show when you're online in case you decide to game alone. You can even schedule this, sort of like making a "play date".
There's also remote play, which allows users to play from either a Windows PC or a Mac, though this will not be included in the beta release.
Finally, there is live streaming to DailyMotion, which Sony claims will "support archiving live broadcasts, like we do for other streaming services".
The company promises more details on the way, as well as a final release date.