Windows 10 overtakes Windows 8.x, but its growth is slow despite Microsoft forcing it on users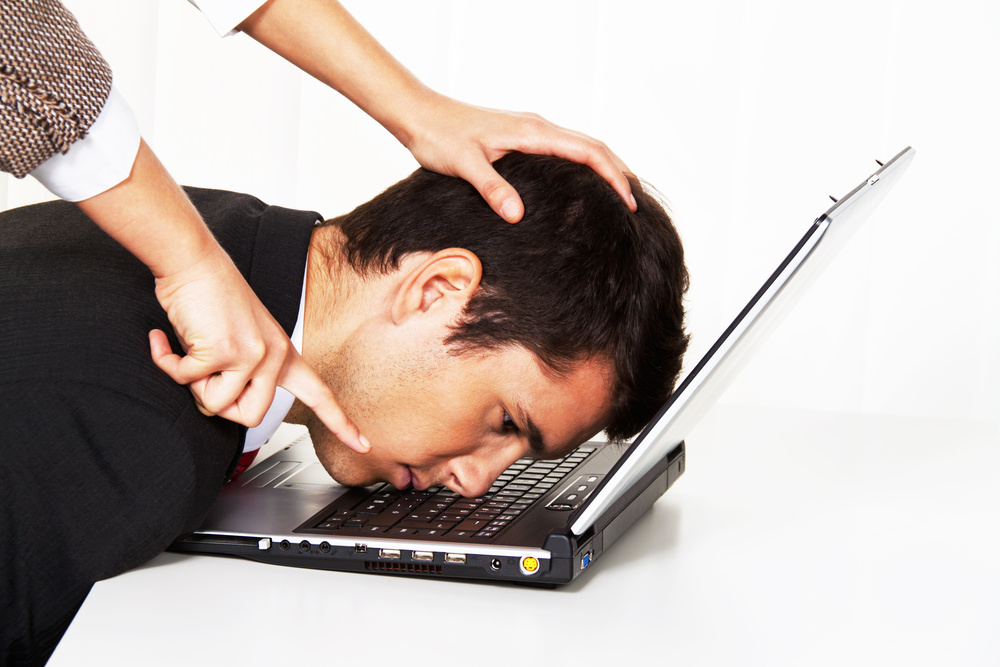 In January, according to figures from NetMarketShare, Windows 10 managed to best Windows 8.1 in terms of usage share. In February, it overtook both flavors of the tiled OS -- Windows 8 and 8.1 combined.
That's hardly surprising, as Windows 8.x is losing share at almost the same rate that Windows 10 is gaining it. In a month when Windows 10 became a recommended update, meaning on some machines the installation of the OS could start automatically, you might expect growth to be strong, but you'd be wrong.
In February, Windows 10 went from 11.85 percent to 12.82 percent, a gain of 0.97 percentage points. That's about half as much as it grew the previous month, and its second slowest month yet (in December it grew by just 0.96 percentage points). Sure, February is a shorter month, but only by a day or two.
That suggests a majority of Windows 7 and 8.x users are currently choosing not to go ahead with the upgrade when presented with it. Interesting. I wonder what the share growth would have been like if Microsoft hadn't made Windows 10 a recommended update?
Elsewhere, Windows 8.1 went from 10.40 percent share in January to 9.83 percent in February, a drop of 0.57 percentage points. Windows 8, fell from 2.68 percent to 2.43 percent, a drop of 0.25 percentage points. In total Windows 8.x lost 0.82 percent share.
Windows 7 is mostly unaffected by Windows 10. Going from 52.47 percent in January to 52.34 percent in February. A drop of 0.13 percentage points.
Finally, XP continues to hold on, with 11.24 percent share, a decline of just 0.18 percentage points.
Will Microsoft's aggressive tactics and forced upgrading finally pay dividends for the company in March? We'll find out in a month's time.
Image Credit: Richard M Lee / Shutterstock