Microsoft's aggressive tactics pay off as Windows 10 overtakes Windows 8.1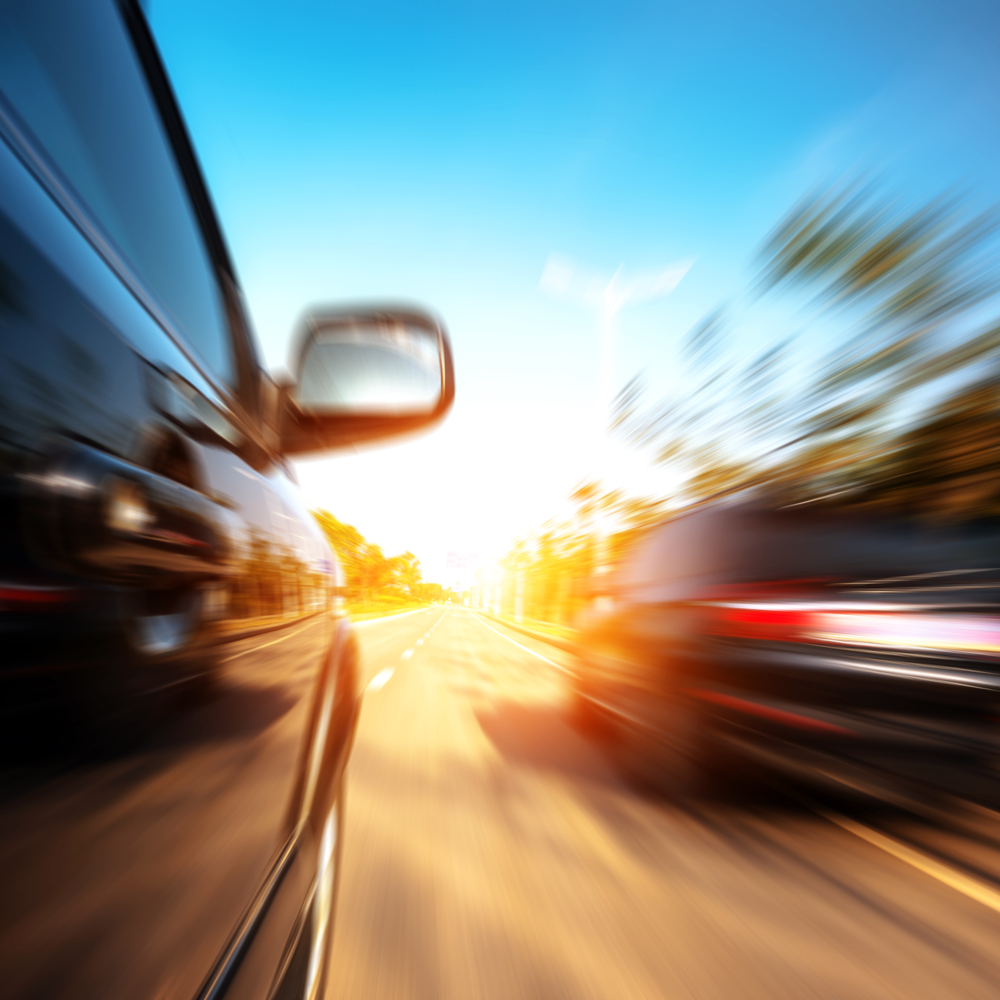 A month ago, Microsoft announced that Windows 10 was on over 200 million devices. It also claimed that Windows 10 adoption was accelerating, which seemed to be in clear contradiction of NetMarketShare's monthly usage figures. The pattern there showed adoption of the new OS to be slowing month after month.
That wasn't the case in January however, as the latest usage figures from NetMarketShare show Windows 10 starting the new year at a fair pace and finally doing something it's been threatening to do for the past couple of months -- overtaking Windows 8.1.
The new operating system -- fueled by Microsoft's increasingly aggressive tactics -- went from 9.96 percent in December to 11.85 percent last month, a climb of 1.89 percentage points.
Windows 8.1 pretty much stood still in the month, going from 10.30 percent to 10.40 percent, a slight 0.10 percentage point increase.
Windows 8 also didn't move much, dropping 0.08 percent points. It now sits on 2.68 percent.
Combined, Windows 8.x is on 13.08 percent, which means it's still ahead of Windows 10, for now.
Windows 7 was the big loser in January, falling from 55.68 percent to 52.47 percent, a decrease of 3.21 percentage points. I expect it will rally in coming months.
Windows XP users still stubbornly refuse to go anywhere, and the ancient OS went from 10.93 percent in December to 11.42 percent in January, a climb of 0.49 percentage points.
Can Windows 10 keep up the momentum in February? Place your bets and we'll find out next month.
Photo credit: gyn9037 / Shutterstock