Google to use geolocation data to block Right To Be Forgotten links around the world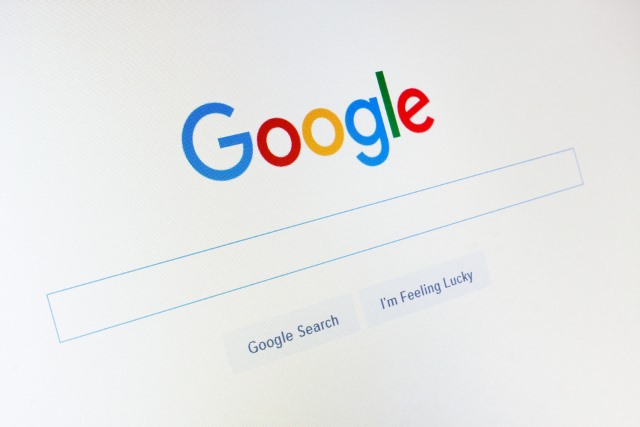 Google is updating its approach to delisting search results in Europe under the Right To Be Forgotten. At the moment, people are able to request that search results do not link to articles that are "inadequate, irrelevant, no longer relevant or excessive, and not in the public interest" but there have been ways for searchers to bypass these delistings.
While Google may remove a search result from all European Google domains, there's nothing to stop people from using non-European versions of the search engine to access otherwise-hidden data. Starting next week, Google is going to start using geolocation data to crack down on this practice.
Google says that it has been engaged in discussions with regulators since the Right To Be Forgotten ruling. The company believes that its new approach will enable it to comply with the letter of the law in Europe while not standing in the way of people in other parts of the world to access information through searches.
Starting next week, in addition to our existing practice, we will also use geolocation signals (like IP addresses) to restrict access to the delisted URL on all Google Search domains, including google.com, when accessed from the country of the person requesting the removal. We'll apply the change retrospectively, to all delistings that we have already done under the European Court ruling.

So for example, let's say we delist a URL as a result of a request from John Smith in the United Kingdom. Users in the UK would not see the URL in search results for queries containing [john smith] when searching on any Google Search domain, including google.com. Users outside of the UK could see the URL in search results when they search for [john smith] on any non-European Google Search domain.
The Right To Be Forgotten ruling has proved controversial in a number of ways. Those opposed to it say that access to information should be unrestricted while supporters have complained that it does not go far enough to protect the privacy of individuals. The latest announcement should go some way to calming the concerns of those who fall into the latter camp.
Photo credit: Evan Lorne / Shutterstock