BetterWorks expands its business suite with performance development and strategic planning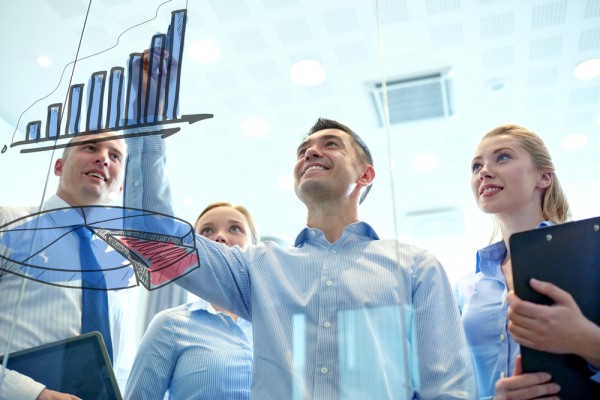 Enterprises thrive on being able to set and manage goals. BetterWorks software provides the tools to do this and the company is now expanding its offering by adding performance development and strategic planning modules to its operational suite.
This means it now provides a comprehensive business operating platform combining planning, strategic execution and people development across a single system.
"The modern workforce is demanding a more frequent, open and collaborative solution to workplace operations," says Kris Duggan, CEO of BetterWorks. "We believe the future of work requires a business operating system that connects the dots between operationalizing the business and developing its employees".
The performance development module enables frequent, lightweight, two-way conversations between managers and their employees. Performance conversations can be built around the employee's goals and top work priorities. Over the coming quarters, BetterWorks will roll out additional 360-feedback tools focused on individual work as well as contributions to company values.
Strategic planning via the Plans module lets users create multi-period views of goals to support agile, long term operational planning, and turn strategy into an actionable plan. This allows organizations to break annual plans into sizable, quarterly goals, update and communicate strategy as priorities of the company shift and allocate resources and planning more effectively.
"When asked to identify the single greatest challenge to executing their company's strategy, 30 percent cite failure to coordinate across units, making that a close second to failure to align (40 percent)," says Donald Sull, Researcher at MIT. "Aligning on strategic objectives is crucial for businesses striving for operational excellence. BetterWorks Plans will help organizations overcome one of their most difficult challenges: connecting strategy with execution".
Both new modules are available now for an additional monthly fee, visit the BetterWorks website for more information.
Image Credit: Syda Productions / Shutterstock