Amazon Echo meets Automatic, attempts to make your car smarter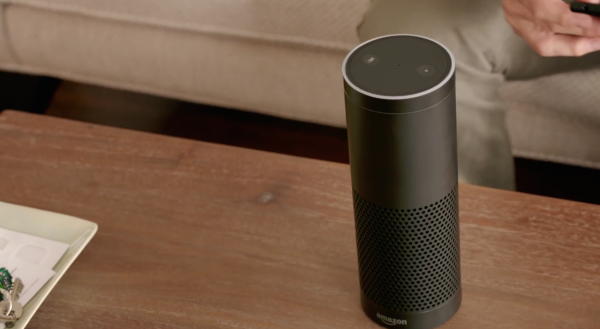 It seems every product hitting the market these days is touted to be smart, with the catch-phrase Internet of Things being thrown around everywhere. While there have been security issues in this new product line, there are also some really cool things available, and it captures the imagination.
Alexa, the persona behind Amazon Echo, is one way to enter the market, though you need to add devices to pair with it. Lights, door locks, thermostats, there's no shortage of items to choose from and it's growing all the time.
One place you wouldn't expect Alexa to appear is in your car. After all, the device is plugged in back at home, right? Not so fast, that's coming now also thanks to a partnership with Automatic.
Amazon claims it is "reaching out to share some details about their integration with Automatic". What does this mean to you?
Here are a few options you can choose from in the form of questions you can ask:
"Alexa, ask Automatic where's my car?" When you need to locate your vehicle in a city or parking lot.
"Alexa, ask Automatic what my fuel level is". It will let you know if you need to leave a bit early in the morning to stop off for a fill-up.
"Alexa, ask Automatic how much I drove last week". In fact, you can check this for the month or even the year.
Amazon concludes "This integration is just one of Automatic's growing roster of integrations with voice commands, joining IFTTT, Nest, and Concur, among others".