Microsoft changes its mind -- older Lumias will not get Windows 10 Mobile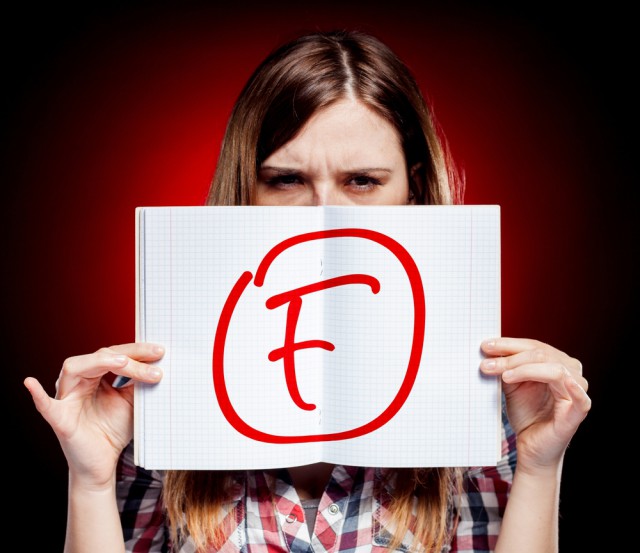 The Windows 10 Mobile rollout is a major screwup. Microsoft had promised to kick it off by the end of last year, but existing smartphones only started to receive a software update last week. Microsoft had also promised to support all Lumias that arrived since Windows Phone 8's debut, but, when the rollout finally started, only a limited number of smartphones were targeted.
What's more, Microsoft now says that it has no plans to support the remaining Lumia handsets in "a second wave", leaving many of its fans and customers, who have been eagerly waiting for Windows 10 Mobile to finally arrive, officially stuck on Windows Phone 8.1.
The problem also affects other brands, as the only non-Lumia smartphones that will get Windows 10 Mobile are BLU's Win HD w510u and Win HD LTE x150q, and MCJ's Madosma Q501. That is not quite a long list, as you can see, and neither is the list of supported Lumia handsets.
It includes: Lumia 1520, Lumia 930, Lumia 830, Lumia 735, Lumia 730, Lumia 640, Lumia 640XL, Lumia 638 1GB, Lumia 636 1GB, Lumia 635 1GB, Lumia 540, Lumia 535, Lumia 532, Lumia 435, and Lumia 430. Of the 10 most-popular Windows smartphones, five are not supported, and that includes the leader of the pack, Lumia 520.
Combined, those devices have a usage share of 32.7 percent, but the impact is higher because there is no usage share data listed for less-popular Windows smartphones. Assuming each user only has one handset, at least a third of Windows Phone 8.x users will not see Windows 10 Mobile, unless they move to a newer smartphone.
You might think that it is a perfectly acceptable situation, but it is a bit strange to see that not even Lumia Icon, which is essentially a Verizon-branded Lumia 930, has not received Microsoft's blessing. The software giant is looking into changing this, but, as far as other Lumias are concerned, there is no hope.
Photo Credit: Leszek Glasner/Shutterstock