Windows 10 Mobile to launch in December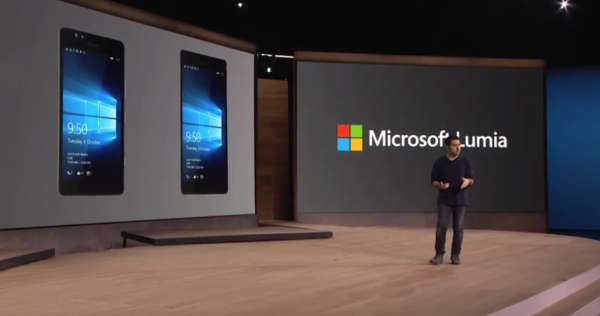 The next phase of the Windows 10 rollout will happen in December. We already know that the latest version of Microsoft's operating system is installed on millions of desktops and laptops, but the mobile version has been dragging its heels.
With the announcement of the Lumia 950 and Lumia 950 XL which have Windows 10 Mobile pre-installed, owners of other devices have been left wondering when the upgrade will make it to their handset. Originally slated for a November launch, Microsoft has revealed on Facebook that the rollout will start in December.
As noticed by Brad Sims, Microsoft hardly made a great fuss about revealing this new information. Rather than making a well-publicized announcement, the revelation came via an answer to a question on the Microsoft Lumia Facebook page. Asked when Lumia owners could expect to receive the upgrade, the response was:
Windows 10 is available on PCs and tablets now, and while Lumia 950 and Lumia 950 XL ship with Windows 10 for phones, broad availability of Windows 10 on other devices, including mobile phones, will begin rolling out in December.
So now you know -- although it's not yet clear how far into December the launch date is, Microsoft is still hoping to get Windows 10 Mobile out of the door in 2015.