Sitefinity delivers improved content management and customer analytics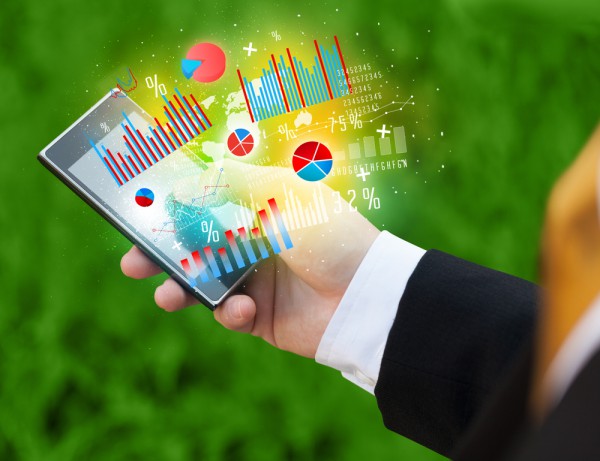 In modern fast-moving business environments, marketers need to be able to respond quickly to changes and deliver appropriate content.
To help deliver this ability, business transformation specialist Progress is releasing new versions of its Telerik Sitefinity platform for content management and customer analytics.
The new release, Telerik Sitefinity 9.0, provides new features, enhancements and architectural improvements to help digital marketers, and the departments that support them, achieve better agility with their online campaigns.
It allows marketing, development and IT to work more effectively together to increase digital marketing agility. New features, including improved personalization, multilingual asset support, multipage forms and a 360-degree customer view, enable marketers to be more effective in driving customer engagement. At the same time, Sitefinity 9.0 provides developers with greater extensibility that's critical for achieving competitive advantage.
"To deliver the real-time, hyper-personalized, responsive content customers expect, marketing organizations have no choice but to become more agile, as agility can mean the difference between being a leader or laggard", says Svetozar Georgiev, senior vice president of Application Platforms at Progress. "Relying on IT and development for day-to-day tasks impedes digital marketing agility and hurts a team's ability to rapidly deliver innovative, personalized customer experiences. Spanning development, administrative and marketing capabilities, Sitefinity 9.0 delivers a powerful platform that supports rapidly changing business initiatives and messaging -- helping marketers respond more nimbly in today's fast-paced, multichannel world".
Key features for marketers include improved personalization so campaigns can segment the audience and make use of behavioral and demographic data. A 360-degree customer view brings together all customer interactions within the organization, from website page visits to defined conversions, for dynamic decision-making using extended contact profiles. Multilingual asset support ensures appropriate content is delivered to global audiences, and multipage forms support cuts abandonment rates resulting from long, cumbersome forms and enables marketers to split long forms into smaller steps, improving the end-user experience.
For developers continuous delivery allows roll out of new website functionality with minimum effort, new APIs make deployment easier, and simplified widget creation improves performance for precompiled views, and increases developer productivity. There's also an integrated mobile solution to create easy-to-integrate, content-driven mobile apps with Telerik Platform.
You can find out more about the latest release on the Sitefinity website.
Photo credit: ra2studio / Shutterstock